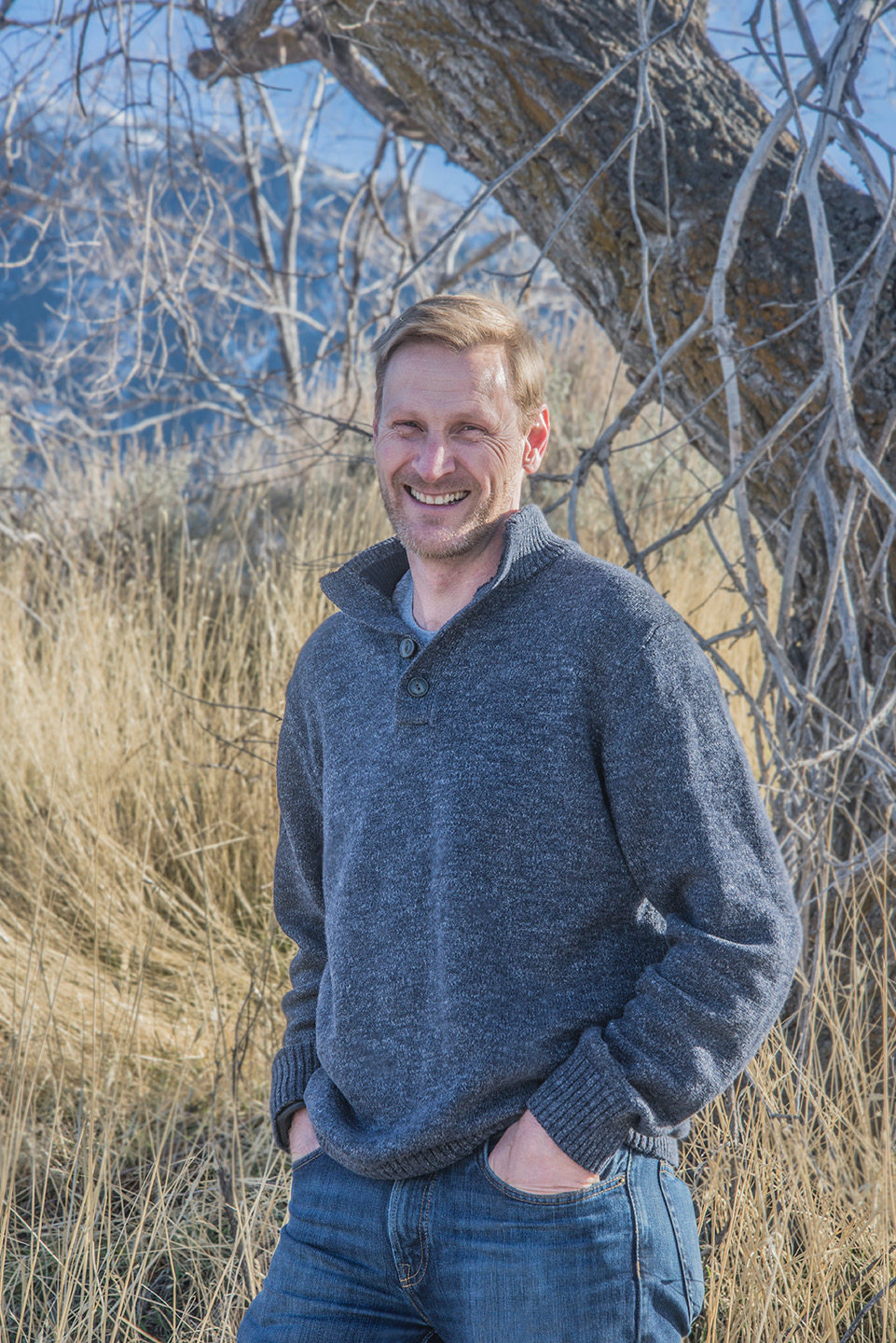 Jeremy was destined to be in the real estate business; he worked as a builder for his father from the time he could lift a hammer! He's been a broker with the company since 2006 because he truly believes in full buyer representation.
"I strongly believe in the philosophy of The Buyer's Agent of Asheville, which is to do everything we can to save our clients time and money," he said.
Jeremy moved to Asheville from Salt Lake City in 1996 to attend Mars Hill College on a soccer scholarship. He never left after graduation, marrying his wife Jennifer and now raising their son and enjoying their boxer Sophie.
Jeremy continues his soccer involvement, playing in the Adult league and coaching competitive soccer at the Highland Football Club. He has helped over 75 players obtain their goal to play college soccer. Mars Hill College recognized his contributions to the game recently by inducting him into their Athletic Hall of Fame in 2011.
Jeremy feels lucky to live in Asheville, noting that the city offers great food, diverse culture, great outdoors, and fantastic weather. He loves taking his wife and son to Graveyard Fields because it's a very easy place to hike and play. He also spends a lot of time at John B Lewis Soccer Complex playing soccer with his son. The family enjoys the many festivals and events at local parks, especially going to Pack Square so his son can play in the fountains. They also love attending Asheville Tourist baseball games. For a special night out, he and his wife enjoy the Corner Kitchen restaurant located in Biltmore Village, and a walk around the village after dinner.
Jeremy says because he's lived in downtown Asheville, West Asheville, and surrounding communities he has a unique perspective and can assist clients in matching their wish list to the area that meets their needs. His building industry expertise also helps him counsel clients.
"I focus on giving my clients an educational experience by working with me and the Buyer's Agent. I truly know the history of the area, activities, and most importantly the home buying process."
What Jeremy's Clients Say
Jeremy helped us relocate from the Chicago area. This was our first time working with a "Buyer's Agent", and by far our best Real Estate experience!  After meeting with him in December, and again in April, we were confident that he knew exactly what we were looking for in a home.  
The day we had a contract on our Illinois home, we called him and said the buyers wanted an early close and we needed to find a place ASAP.  Within hours, he sent a list of homes that fit our criteria. The next day, Jeremy drove out to the property we chose, sent some additional pictures, walked through the house, and made an offer on our behalf.  We drove out the day after the offer was accepted, to put down the earnest money and due diligence deposits. Since we were only in town for one afternoon, Jeremy managed to arrange (on very short notice) for the home inspection to be completed while we were here.
Throughout the process, he patiently answered every one of our many questions, put us in touch with the right people to make it happen, and followed through on everything from start to finish.  WE COULD NOT HAVE DONE THIS WITHOUT HIM!
Our closings were scheduled two days apart – we honestly didn't think it would happen. Without Jeremy's advice and assistance, we're sure it wouldn't have happened.  We asked nearly the impossible of him, and he delivered on every count.  He certainly exceeded our expectations!
We would recommend Jeremy to anyone looking to buy a home in the Asheville area! 
Carol & Pat McEvoy
We have moved quite a bit in the last few years, knowing we weren't in the area we wanted to settle down in.  Due to experiencing many types of houses or apartments, we had built up a list of needed, wanted, and nice-to-have features, when it came to buying a home.
Working with Jeremy Jordan from The Buyer's Agent of Asheville made our process so much easier.  He met with us to discuss how everything works, expectations, and what our respective parts were in all of it.  Jeremy got us the answers we needed, and helped re-align some of our list items.  He also stayed on top of the lender, the selling agent, and the project manager to help us achieve our goal of getting into our new home before Christmas, and before family was scheduled to visit for the holidays.
Buying your first home can be an overwhelming experience.  Jeremy took a lot of that pressure off, and we would recommend Jeremy and The Buyer's Agent of Asheville to anyone.
We had a wonderful experience with The Buyers Agent as first time homeowners.  Moe made time to show us every property we asked for at our convenience, often carving out several hours to show us multiple listings in a single morning.  While most realtors will show you listings outside of your "must-have" list and budget limitations, Moe's background in construction allowed him to handpick properties with the potential to give us what we wanted in a home.  We appreciated being able to talk about potential renovations or the possibilities of a fixer upper with someone who truly understood the cost and labor of such projects.  The house we ended up buying wasn't even on our radar that morning – Moe tacked it on after we saw three other properties because he saw the value of the location and the unique character we wanted that was lacking in newer/larger properties.  Six months in and not only are we are thrilled with our north Asheville bungalow, but we've taken Moe's advice on how to prioritize and save for upgrades that will turn this house from great to perfect!