Find Your New Home in Asheville, NC
with an agent who will focus solely on YOU

You are our single focus.
It's about you, your hopes and your dreams.  Let us blaze a clear path to your future.

You need a home that fits your needs.
Time is precious, don't waste it looking at homes that don't fit your lifestyle or budget.

You deserve genuine, trustworthy guidance.
From making an offer to helping you close, we'll manage the process while saving you money.
Why choose to live in Asheville, NC?
Music permeates the city from the street musicians who serenade you downtown, high adventure outdoor activities are available at every turn, the tasty restaurants are a culinary wonderland for any foodie, and oh yeah, the award-winning craft beer culture is fun, thriving and delicious and really starting to strut it's stuff with the vast amount of breweries.
But beyond the magnetic pull of entertainment, attractions, eclectic atmosphere and things to do in Asheville, NC, lies a city of beautiful neighborhoods waiting to welcome you home.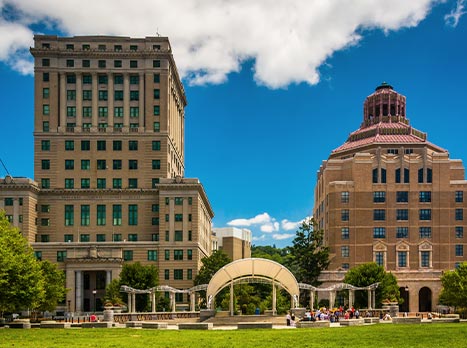 Downtown Asheville
If urban living is your desire, you can't beat downtown Asheville with its music, fine arts, great restaurants and easy walking. Lofts and townhomes are predominant here.
Search Properties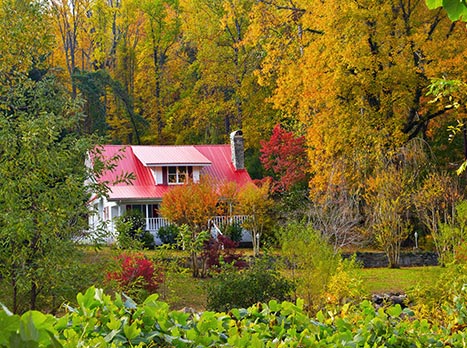 Biltmore Forest
An exclusive residential community and one of the oldest communities in town, Biltmore Forest is just south of downtown and adjacent to Biltmore. Large estates on private wooded acres mark this area. Biltmore Forest Country Club offers spectacular golf and a great place to socialize.
Search Properties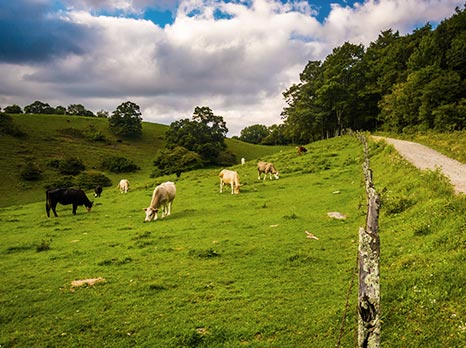 Fairview
For convenience in a rural setting, Fairview is a great place on the southeast corner of the county. Close to downtown and the Asheville Mall, you can still find gorgeous vistas here. Good schools and great access to the Blue Ridge Parkway add to the area appeal.
Search Properties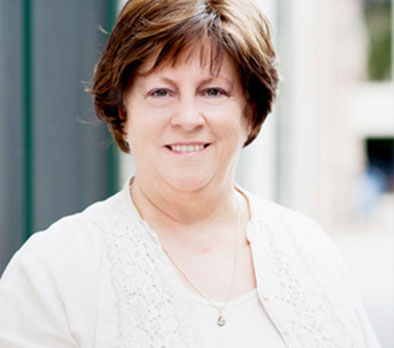 Judy was amazing to work with. The amount of knowledge and experience Judy brings to the table is unparalleled. She made the process of buying our home smooth and seamless. I can't imagine a better agent to trust with your buying experience.
Asheville Home Buyer Services
If you are buying Asheville real estate, you need look no further than The Buyer's Agent of Asheville.  Specializing in helping people relocate to the Asheville area, we are dedicated to making the home-buying process a successful experience for our clients.  First-time buyers appreciate that we have the experience to guide them through the process with diligence and care.  With our laser focus, fierce negotiating skills and detailed transaction management, you can rest assured knowing that your real estate needs are our top priority. Get access to all homes in your price range that match your needs and wants.