Find Your New Home in Asheville, NC
with an agent who will focus solely on YOU

You are our single focus.
It's about you, your hopes and your dreams.  Let us blaze a clear path to your future.

You need a home that fits your needs.
Time is precious, don't waste it looking at homes that don't fit your lifestyle or budget.

You deserve genuine, trustworthy guidance.
From making an offer to helping you close, we'll manage the process while saving you money.
Why choose to live in Asheville, NC?
Music permeates the city from the street musicians who serenade you downtown, high adventure outdoor activities are available at every turn, the tasty restaurants are a culinary wonderland for any foodie, and oh yeah, the award-winning craft beer culture is fun, thriving and delicious and really starting to strut it's stuff with the vast amount of breweries.
But beyond the magnetic pull of entertainment, attractions, eclectic atmosphere and things to do in Asheville, NC, lies a city of beautiful neighborhoods waiting to welcome you home.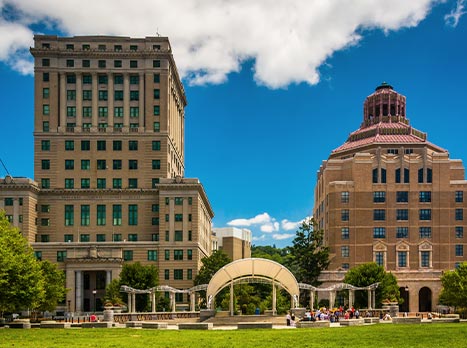 Downtown Asheville
If urban living is your desire, you can't beat downtown Asheville with its music, fine arts, great restaurants and easy walking. Lofts and townhomes are predominant here.
Search Properties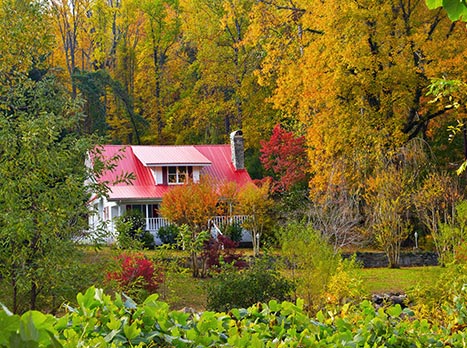 Biltmore Forest
An exclusive residential community and one of the oldest communities in town, Biltmore Forest is just south of downtown and adjacent to Biltmore. Large estates on private wooded acres mark this area. Biltmore Forest Country Club offers spectacular golf and a great place to socialize.
Search Properties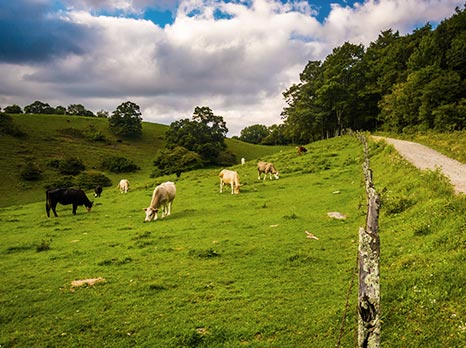 Fairview
For convenience in a rural setting, Fairview is a great place on the southeast corner of the county. Close to downtown and the Asheville Mall, you can still find gorgeous vistas here. Good schools and great access to the Blue Ridge Parkway add to the area appeal.
Search Properties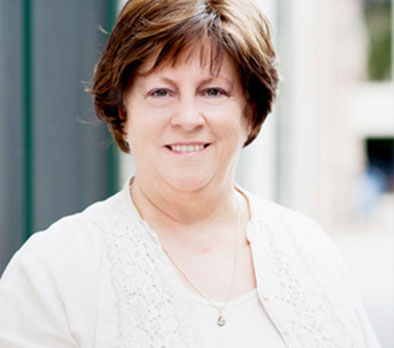 We chose Judy to help us begin our search for a future retirement home in Asheville, NC. We traveled to Asheville on several occasions and each time, Judy was well prepared, pro-active and maintained an excellent schedule of appropriate homes to visit. Judy identified what we were looking for and met our expectations completely. In the final decision, we chose a home that Judy suggested we look at that was not even in our plans. By listening to us and taking the time to know us, she better understood the lifestyle we were looking for and helped us see many housing opportunities in Asheville. She was respectful of our time and went out of her way to work around our travel and time frame.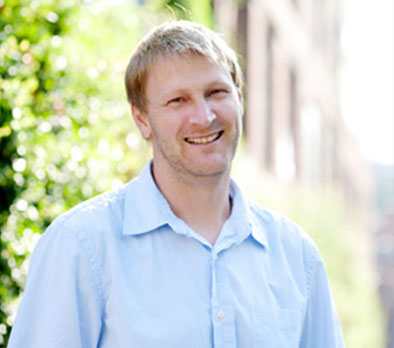 Featured Agent
Jeremy Jordan
We have moved quite a bit in the last few years, knowing we weren't in the area we wanted to settle down in.  Due to experiencing many types of houses or apartments, we had built up a list of needed, wanted, and nice-to-have features, when it came to buying a home.
Working with Jeremy Jordan from The Buyer's Agent of Asheville made our process so much easier.  He met with us to discuss how everything works, expectations, and what our respective parts were in all of it.  Jeremy got us the answers we needed, and helped re-align some of our list items.  He also stayed on top of the lender, the selling agent, and the project manager to help us achieve our goal of getting into our new home before Christmas, and before family was scheduled to visit for the holidays.
Buying your first home can be an overwhelming experience.  Jeremy took a lot of that pressure off, and we would recommend Jeremy and The Buyer's Agent of Asheville to anyone.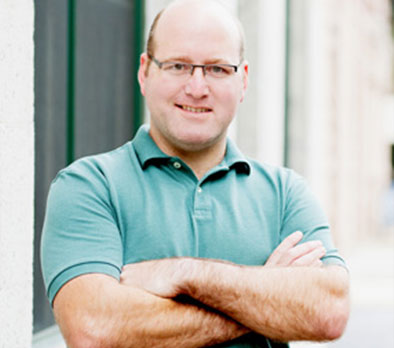 Featured Agent
Tom Haskin
Tom's expertise of the different areas of Asheville was essential in finding a house that was perfect for my family. My husband and I trusted Tom's professionalism through the process of house buying. He was very knowledgeable of the area and was able to work hard for us as our agent. We bought a beautiful home, for a lower price than the asking price, and Tom handled many of the remaining details. The seller contacted Tom an inordinate number of times, but his patience and professionalism in dealing with the seller's persistent inquiries made the transition to our new house go smoothly. As acquaintances/friends think of moving to the area, I immediately give them Tom Haskin's name as a person who will work hard for them to find their new home.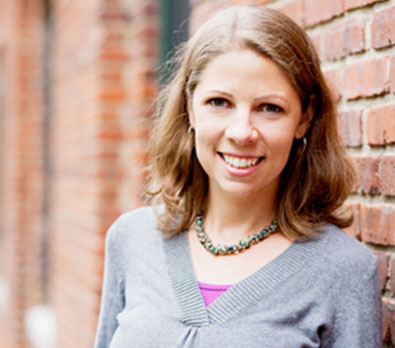 Featured Agent
Blake Boyd
Working with a buyer's agent makes so much sense. Blake truly addressed, protected, and served our interests. From our first meeting with Blake as newcomers to Asheville, she met our needs by introducing us to the many different communities of Buncombe County. We lived about 350 miles away, so Blake accommodated our schedule by spending several hours each weekend we were able to come house hunting. She also gave great advice and assistance during the processes of making an offer, getting an inspection, and navigating closing. Her job was complicated by our being so far away, but she made everything come together smoothly–even getting the heavy snowfall cleared from the drive the day we took possession of our new home!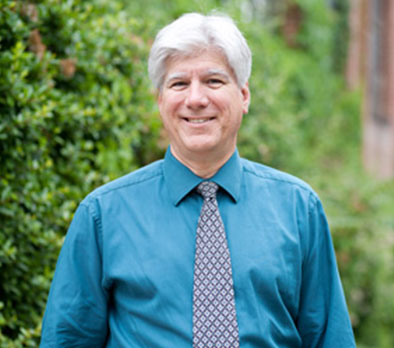 Featured Agent
Randall Barnett
Working with Randall was a breeze! There are so many very important things to consider as you're shopping for your new or first home. Randall had the experience as a buyer's agent, the insight into the negotiation process and the knowledge of the Asheville market to help us purchase not only a house we could afford but a home we love!
If you are buying Asheville real estate, you need look no further than The Buyer's Agent of Asheville.  Specializing in helping people relocate to the Asheville area, we are dedicated to making the home-buying process a successful experience for our clients.  First-time buyers appreciate that we have the experience to guide them through the process with diligence and care.  With our laser focus, fierce negotiating skills and detailed transaction management, you can rest assured knowing that your real estate needs are our top priority. Get access to all homes in your price range that match your needs and wants.