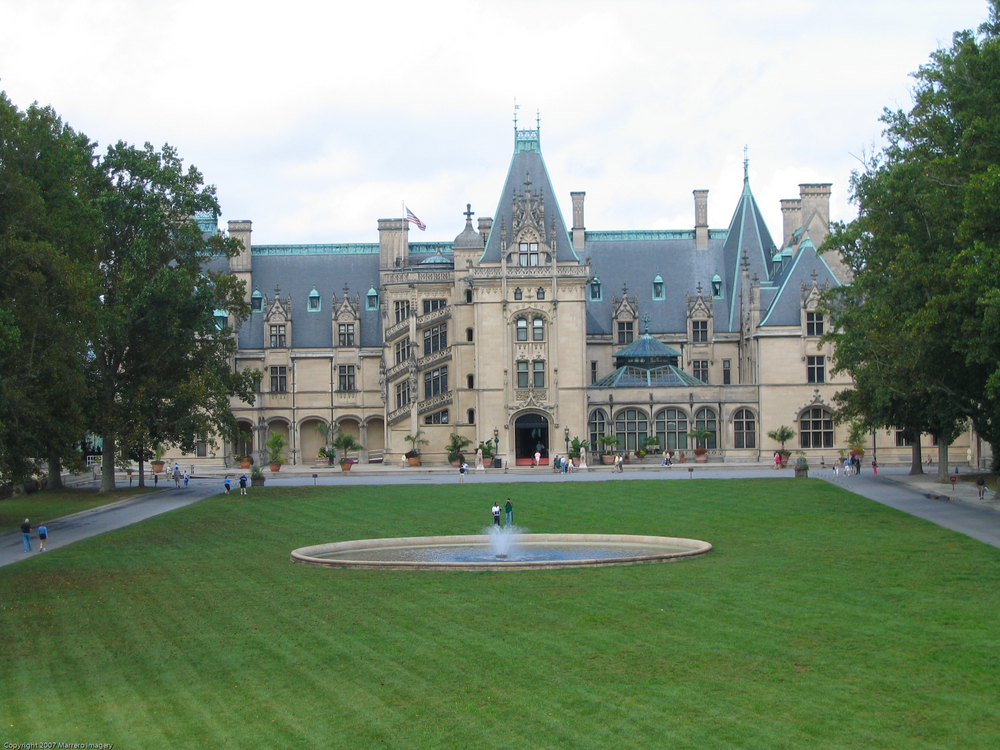 Encompassing 2.9 square miles of Asheville, is the unprecedented neighborhood and town of Biltmore Forest. Located between the Biltmore Estate, Blue Ridge Parkway and the City of Asheville, this small town of approximately 1,300 people was incorporated in 1923.
The attention to detail dates back to 1925, when the vision for the neighborhood was, "to create and abide in a community where persons of moderate means could build homes that would embody on a smaller scale the same ideals which actuate Vanderbilt in the creation of the Biltmore Estate…. Not a tree was felled nor a bush disturbed until the atmosphere of the community had been determined and the whole plan of development had been worked out in the minutest detail."
The environment has maintained its integrity of landscape and woodlands through the years. It is common to see forest animals such as deer crossing the streets, and lightning bugs dance throughout the summer months.
Biltmore Forest is also home to Biltmore Forest Country Club, which has undergone major renovations in the past couple of years, including the Donald Ross designed golf course. The Club maintains the highest standards of elegance, with state of the art facilities including a fitness center, tennis facilities, pool, and a wide array of member activities. You must be a member or guest to visit the club, and also adhere to the dress code and cell phone rules.

During the 1990's and early 2000's, Andie MacDowell resided in Biltmore Forest. The actress is recognizable from her role in the 1993 movie, Groundhog Day.
Biltmore Forest homes are set upon beautiful Appalachian mountain land, and the neighborhood is convenient to the shops and restaurants of Biltmore Village, and within minutes to downtown Asheville.
Ask your Asheville real estate agent about homes for sale in Biltmore Forest.