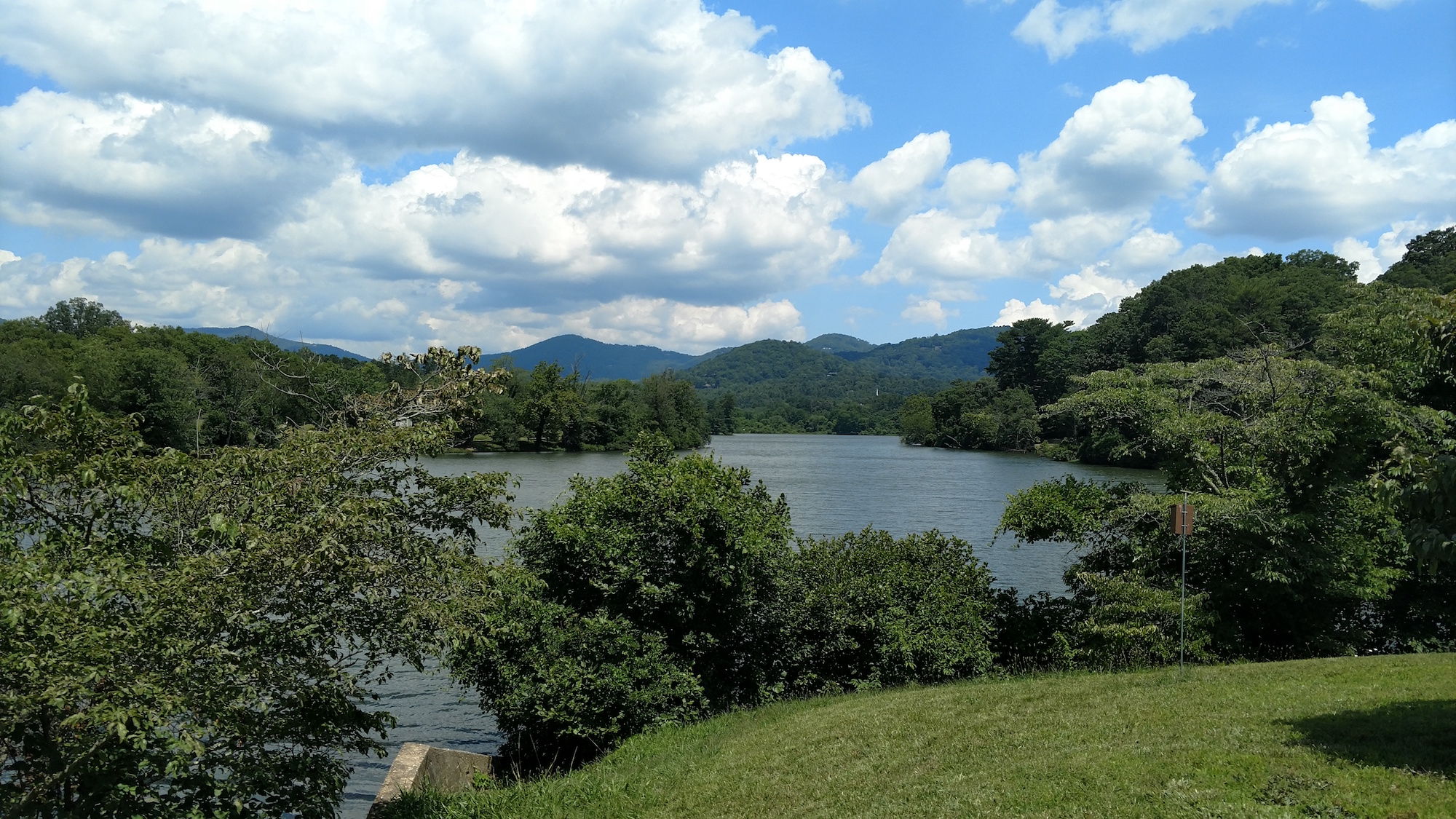 Lakeview Park is one of the most picturesque settings in North Asheville. The neighborhood is home to the Country Club of Asheville which lures in golf lovers at their 18-hole golf course. In addition, the natural backdrop includes Beaver Lake.
Take a stroll through the 10-acre Beaver Lake Bird Sanctuary, canoeing, paddle-boarding or visit nearby Ambrozia Bar & Bistro.
Located halfway between downtown Asheville and Weaverville, Lakeview Park is a highly desired area with beautiful homes.
Ask your Asheville real estate agent about homes for sale in Lakeview Park, North Carolina.