Immerse Yourself In The Unmistakably Great City
There's something special about Asheville, North Carolina. It's the type of unique place that lingers sweetly in your mind for years to come and it's the main reason why every one of our agents has chosen to call it home. Asheville has just about everything you could ever think to do, and more. Food is the centerpiece of our daily lives, bars and breweries are plentiful, business and careers are booming, our musical community is vibrant…basically, we have you covered to escape from the daily grind, or even build a new grind! From retirees to recent grads and new families,  it's a must experience destination that will captivate your senses and compel you to plant (or replant!) roots. Come explore Asheville.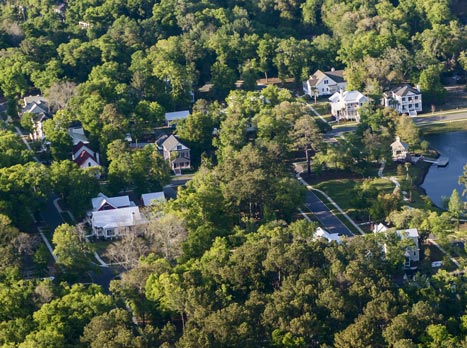 Neighborhoods
Researching the perfect neighborhood can be a daunting process, but the payoff is great. Nothing feels better than identifying that perfect piece of Asheville paradise you'll call home for years to come. Come explore.
Explore Neighborhoods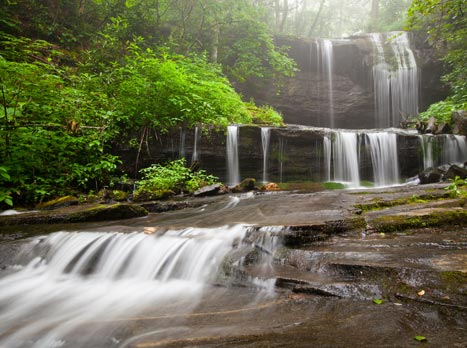 Things to Do
Thrilling. Enviable. Charming. Romantic. Just a few of the words that describe Asheville's array of free-time options. Between the picturesque landscapes, flourishing beer scene and gourmet must-trys…your possibilities are endless.
Learn More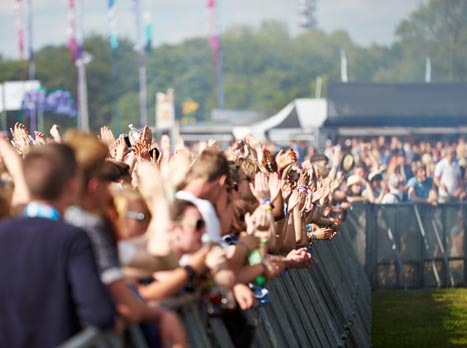 Events and Festivals
Asheville is filled with round the clock, round the calendar activities to satisfy any taste, any age and every interest. Your biggest challenge will be deciding what events to check out and which ones to leave for another day. And that's a good problem to have!
See What's Happening
Condé Nast Traveler included Asheville among its "America's Best Beer Cities"
Condé Nast Traveler, January 2015
Asheville appears at #3 on a list of the "Coziest Cities in America"
January 2015
Asheville is among Frommer's' "Best Places to Go in 2015."
Frommer's, December 2014
A just-released National Geographic Travel book names Asheville one of the "World's Best Cities."
National Geographic Travel, October 2014
Real Estate Scorecard recognized Asheville as the "Most Beautiful Place in America to Live and More."
Real Estate Scorecard, July 2014
In a bracket-style vote, Outside Magazine readers picked Asheville as one of this year's "Best Towns Ever."
Outside Magazine, August 2014