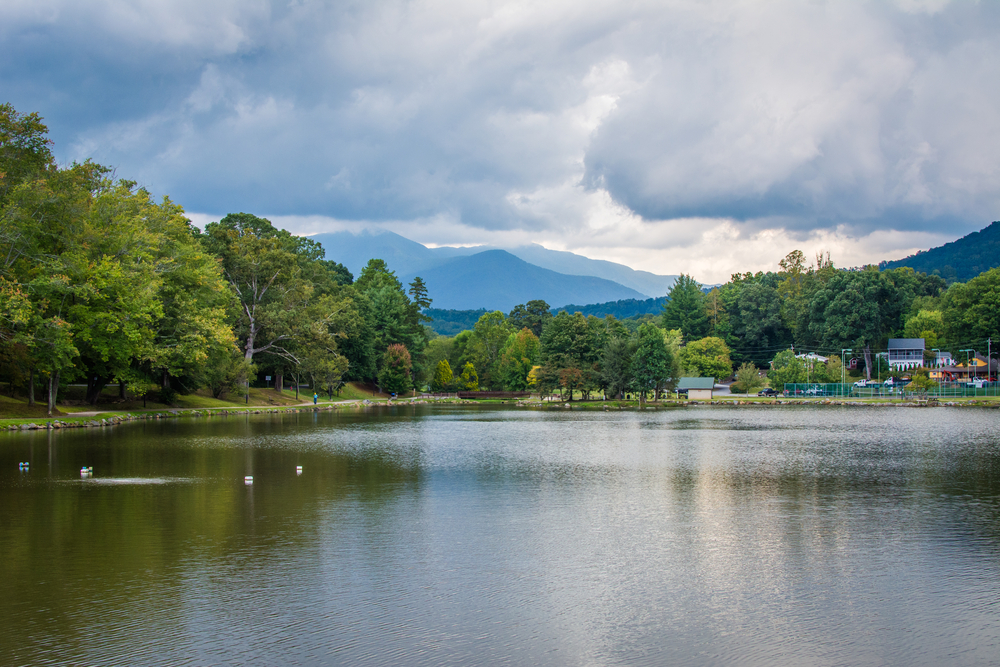 They say you know someone is not from Western North Carolina if they pronounce Leicester as, Les-ter, when in fact it is pronounced lee-ses-ter. We know, it is an awkward spelling, however this city is poised for future growth. It is home to great farm land, large acreage, and building lots offering space for your new home.
Located west of Asheville, Leicester is a quiet location without a lot of action. There is a local Ingles grocery story, along with Sonic Drive-In and Walgreens for necessities you don't need to drive into town for.
Located approximately 20 minutes from downtown Asheville is Addison Farms Vineyard, set amongst the rolling hills of Western North Carolina. The winery offers tastings and tours. And Carolina Bison Farm where tours are offered spring, summer, and fall.
Many car collectors and motorcycle lovers enjoy driving New Leicester Highway to the Trust General Store and Cafe, passing the hidden mountain community of Whisper Mountain. The scenery is stunning in this area.
If you are looking for a mini-farm or space for an organic garden, Leicester may be the place for you. However if you want a coffee shop drive through and access to the mall or downtown, it does not provide all the conveniences of a modern city. (You will drive approximately 15-30 minutes for these.)
Some local hot spots to enjoy include: Turkey Creek Cafe, Old New Foundgrocery, The Still, and Franny's Farm. Franny's farm is a local farm hosting many events and also renting space for private events such as weddings and corporate gatherings.
If quiet and solitude is what you are seeking, Leicester, North Carolina may be the right decision. Home prices tend to remain below the market average for Asheville in this area as well.
Ask your Asheville real estate agent about homes for sale in Leicester North Carolina.