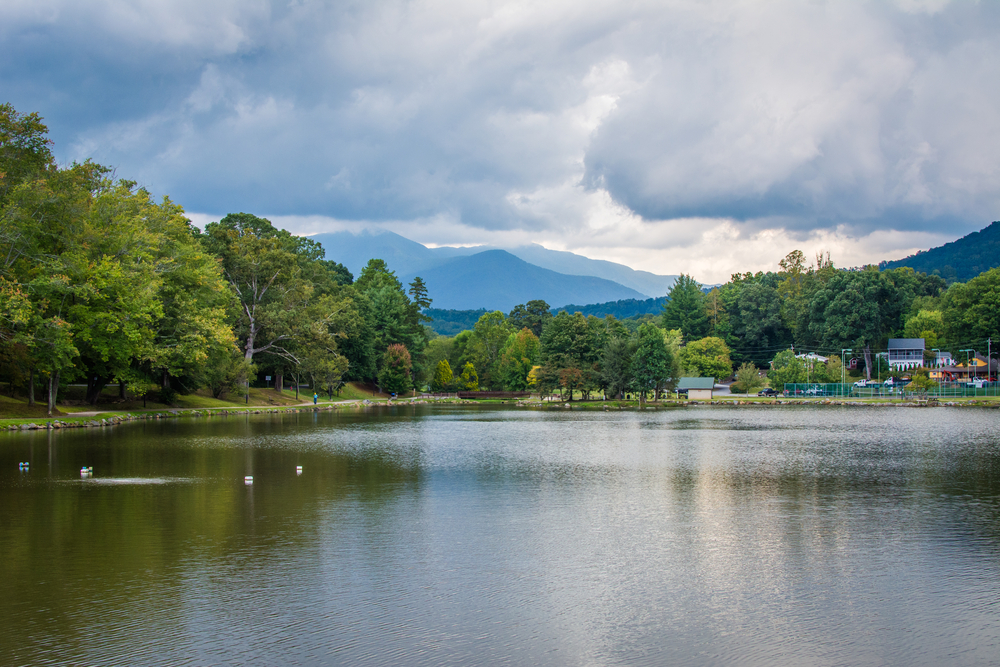 Swannanoa is an area located in between South Asheville and Black Mountain, approximately 15 minutes from Asheville via Interstate 40. The area is home to the corporate offices for Ingles and Avadim Technologies and is a perfect area for those who commute to Black Mountain or Asheville.
The area tends to offer homes below the Asheville average asking price, as it is not considered a "hot" location. Area restaurants include Moments Coffee Bar, Eye Scream Parlour, El Lemon, Okie Dokies Smokehouse, Native Kitchen and Social Pub, and the Breakfast Shoppe.
Homeowners here enjoy spending time at Charles D Owen Park, which offers a small lake, trails, basketball courts, and more. There is a trail that runs along the Swannanoa River for several miles, where you may see a grazing cows in the flowered pastures of a nearby farm or buildings from Warren Wilson College.
Ask your Asheville real estate agent about homes for sale in Swannanoa, North Carolina.