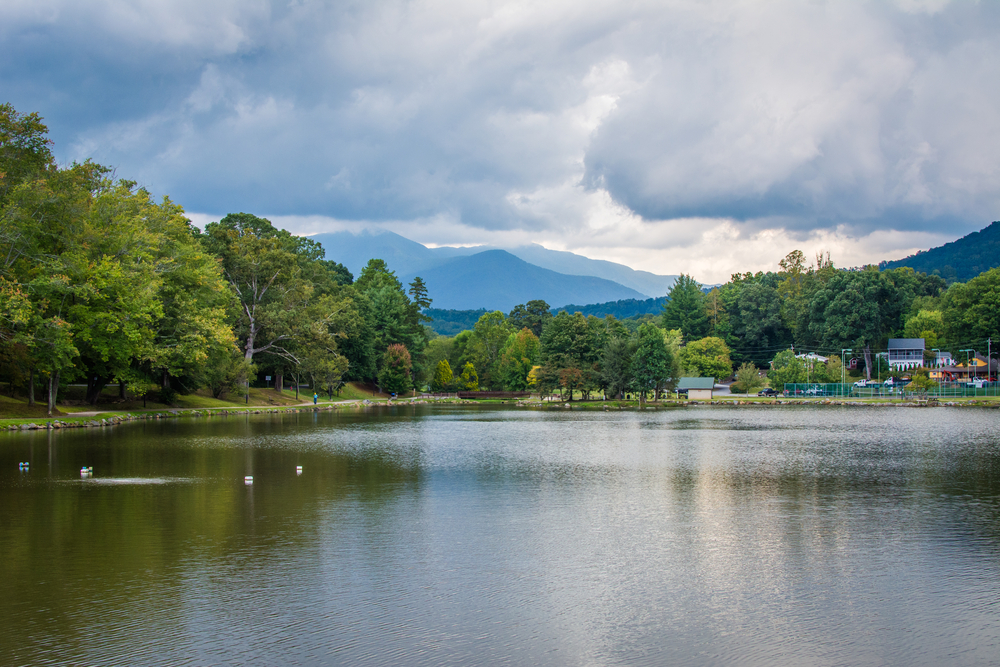 West Asheville is a desired location for many. It's walkable neighborhood provides access to the quaint main street hopping with business, eateries, watering holes, coffee shops, and more. Charming bungalows invite you home in historic west asheville, while Malvern Hills offers brick ranches and Neo-Tudor style homes provide a certain type of nostalgia.
West Asheville has always been known as an artistic and eclectic area, which is showcased by the vibrant business corridor lined with 1920's brick storefront buildings.  Haywood Road has seen much growth with ecelectic restaurants, shops, breweries, and more, yet it still offers a the hometown welcome.
The area is widely known for green-built homes and amenities. Many builders have scooped up remaining land to build energy-efficient home is this neighborhood.
Favorite eateries in the area include: Sunny Point Cafe, The Admiral, Zia Taqueria, Biscuit Head, West End Bakery, Taco Billy, King Daddy's Chicken & Waffles, Buffalo Nickel, OWL Bakery, Short Street Cakes, West End Bakery and Cafe, and Universal Joint.
The Hop West is considered by many people to be the best ice cream spot in Asheville, and favorite coffee shops include Firestorm Café and Books and Odd's Cafe.
HOLE  Doughnut and Coffee Shop is another favorite located on the route buses and bikers use to get to downtown Asheville. Back in the 1920's when West Asheville was first developed, this was the trolley route that ran between Haywood Road and downtown Asheville (only 2 miles away).  
There is a funky type of vibrant vibe in West Asheville. Some love it, some hate it. You won't really know until you have visited for yourself. You will either want to visit or live there, either way it is one of Asheville's hot real estate locations.
Ask your Asheville real estate agent about homes for sale in Leicester North Carolina.