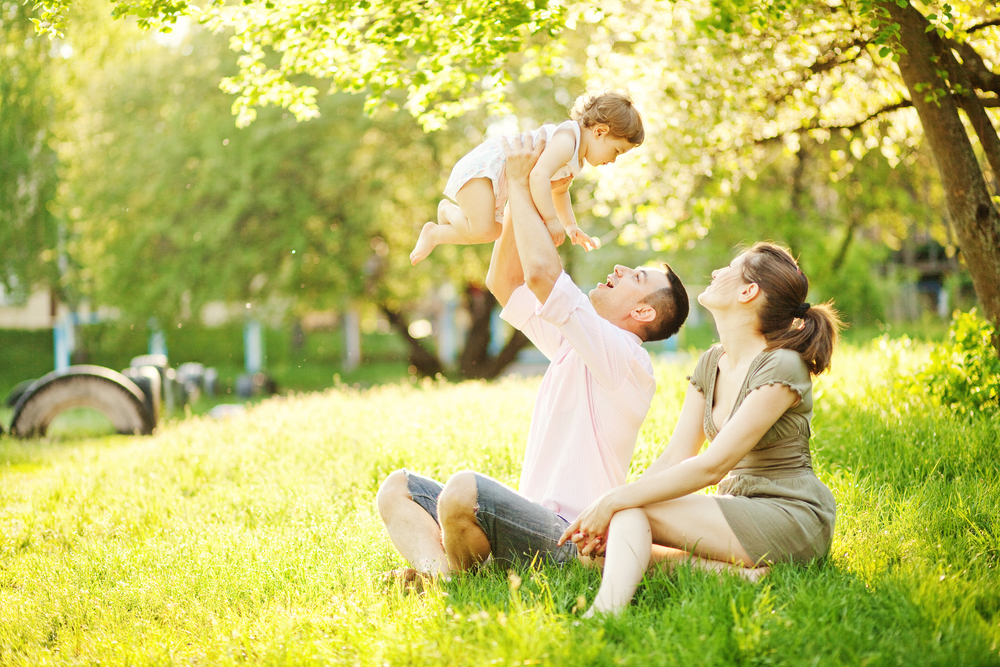 The Asheville neighborhoods of Enka and Candler have become a hot place to buy. Tucked in the majestic landscape of Western North Carolina, this area has much to offer. Only 12 miles to downtown Asheville, it has the feeling of mountain community living with city conveniences at your fingertips.
Imagine looking off your back porch and enjoying the embrace of tall majestic trees or breathing in fresh mountain air. Enka and Candler is filled with neighborhoods that offer this exactly. Many of the areas are considered off-the-beaten-path and have not been taken over with shops and restaurants that have turned tourist attractions.
The area just west of Asheville, is home to Asheville Buncombe Technical Community College Enka/Candler campus, which is also the startup community pad for the school and local businesses.
It is a great area for schools as well, Enka High School, Enka Middle School, Hominy Valley Elementary School and Candler Elementary are all located in the communities here.
Enka and Candler provide easy access to Interstate 40 and 26, making it convenient to get to Asheville, the airport, Waynesville or Bryson City. In fact Enka and Candler could be gateway to some of the best kayaking, lake escapes, and fly fishing in the area.
Looking for a neighborhood? Consider Biltmore Lake, a prominent area offering homes, apartments, and condos.
Ask your Asheville real estate agent about homes for sale in Enka and Candler.