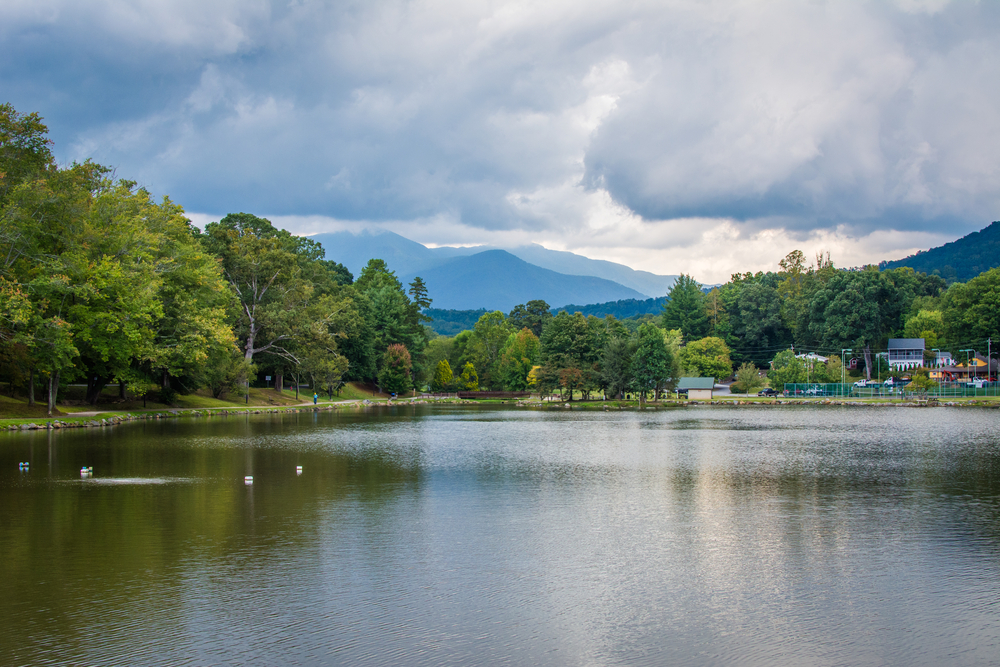 Woodfin is located in between Asheville and Weaverville.  In being only a couple miles north of downtown Asheville, Woodfin is becoming a popular location for many who desire the vibrant scene of the city and the ambience of laid back natural living.
Home to a clean and fairly new YMCA facility and area eclectic coffee shop favorite, Asheville Coffee Roasters. Thirsty Monk Brewery and Pub has also opened a second location serving food and craft beer in the Reynolds Mountain Village. (Reynolds Mountain is a beautiful community overlooking the Blue Ridge painted skies.)
The area that borders the Beaverdam area of North Asheville is a good place to buy now before the market increases here. It has charm, and offers views of the smoky Blue Ridge Mountains from several locations.
With convenient access to both Asheville and Weaverville, basically sitting in the middle, it is minutes from anywhere you want to be.
Ask your Asheville real estate agent about homes for sale in Woodfin, North Carolina.