In 1998, Jon Corbin (The Buyer's Agent Founder) was fresh out of college and working for his grandfather's real estate firm. While he helped the business grow by building and listing properties, he had an epiphany. Jon realized the best way to success was to create a business that filled a need. People looking for a home needed an agency that focused solely on their dreams and needs. He liked working with buyers who were looking to find that special home. It was a good fit for his values and personality. In 2000, Jon decided to venture out on his own, opening the doors for The Buyer's Agent. Now, in 2023 He has moved on to new exciting business ventures and our long term Buyers Agent, Judy Stone has graciously taken over The Buyers Agent.
We've built our company around this simple principle, and it creates a thriving business and happy clients. By serving only buyers, we avoid conflicts of interest in the real estate market and can focus on serving our client's best interests. We currently accommodate buyers looking for property in Asheville and the surrounding counties of Western North Carolina.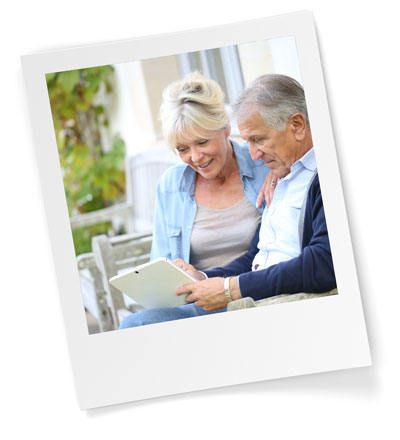 Whatever your needs, we can help.
Our experience includes residential, commercial, home sites, acreage, investments, multi-family, and 1031 exchanges. Our years of experience and professional skills can save you thousands of dollars by:
Negotiating a lower sales price
Negotiating necessary repairs and property inspections
Negotiating personal property into the sale price
Helping you find the lowest mortgage
Obtaining home warranties and other extras within the sale price
Asking the seller to pay closing costs
Buying a home is a special time in your life.
Enjoy the process, savor the moments, and simplify steps with The Buyer's Agent.