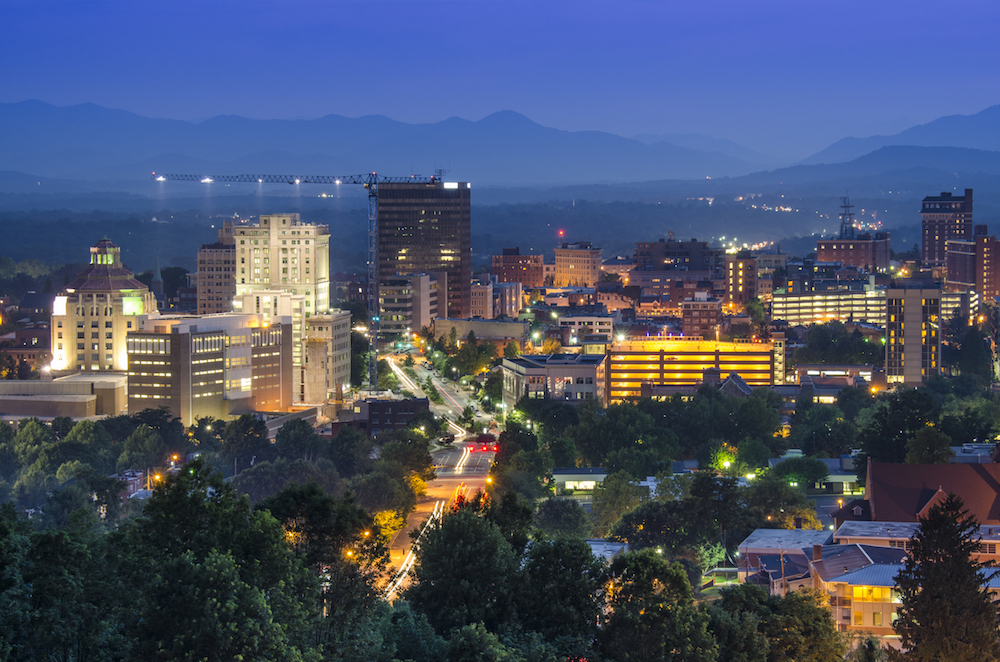 Enjoy upscale urban living in the luxury condos of downtown Asheville. For those looking for walkability, or to be in the heart of it all, Asheville's downtown is the perfect place to call home.
Asheville is has become known as a "foodie" destination acquiring visitors from across the globe. Living downtown affords you access to James Beard Foundation's awarded top chefs such as Katie Button of Curaté and Nightbell, and John Fleer of Rhubarb. However this does not scratch the surface of talented chefs and eateries. From tourist acclaimed Tupelo Honey to Mellow Mushroom, downtown Asheville has it all. A few to note, Chestnut, The Market Place, Local Provisions, Zambra's, and Bouchon.
Sip a glass of wine at 5 Walnut Wine Bar, or taste a craft brew from one of the many local breweries, including Wicked Weed, and Asheville Brewing Company. There is even a champagne bar, the Battery Park Book Exchange. Visit the Grove Arcade shops and restaurants, or the local vendor outdoor market – something that helps make this city unique. We have not even told you about the craft cocktail places. Must try hot spots include: The Imperial Life, Social Lounge (Best Asheville Bloody Mary), and Top of the Monk.
Living downtown is your access to a spontaneous lifestyle. You could experience a new restaurant every night for weeks. The entertainment is also endless. From street buskers to music at The Orange Peel, a movie at the Fine Arts Theater, or the latest convention at the US Cellular Center (locals will always refer to it as the Civic Center), you will not lack options any night of the week.
With over 9 million visitors a year, Asheville and its surrounding area is hopping. If you want to be in the heart of the action, downtown Asheville may be perfect for you.
Ask your Asheville real estate agent about homes for sale in downtown Asheville.