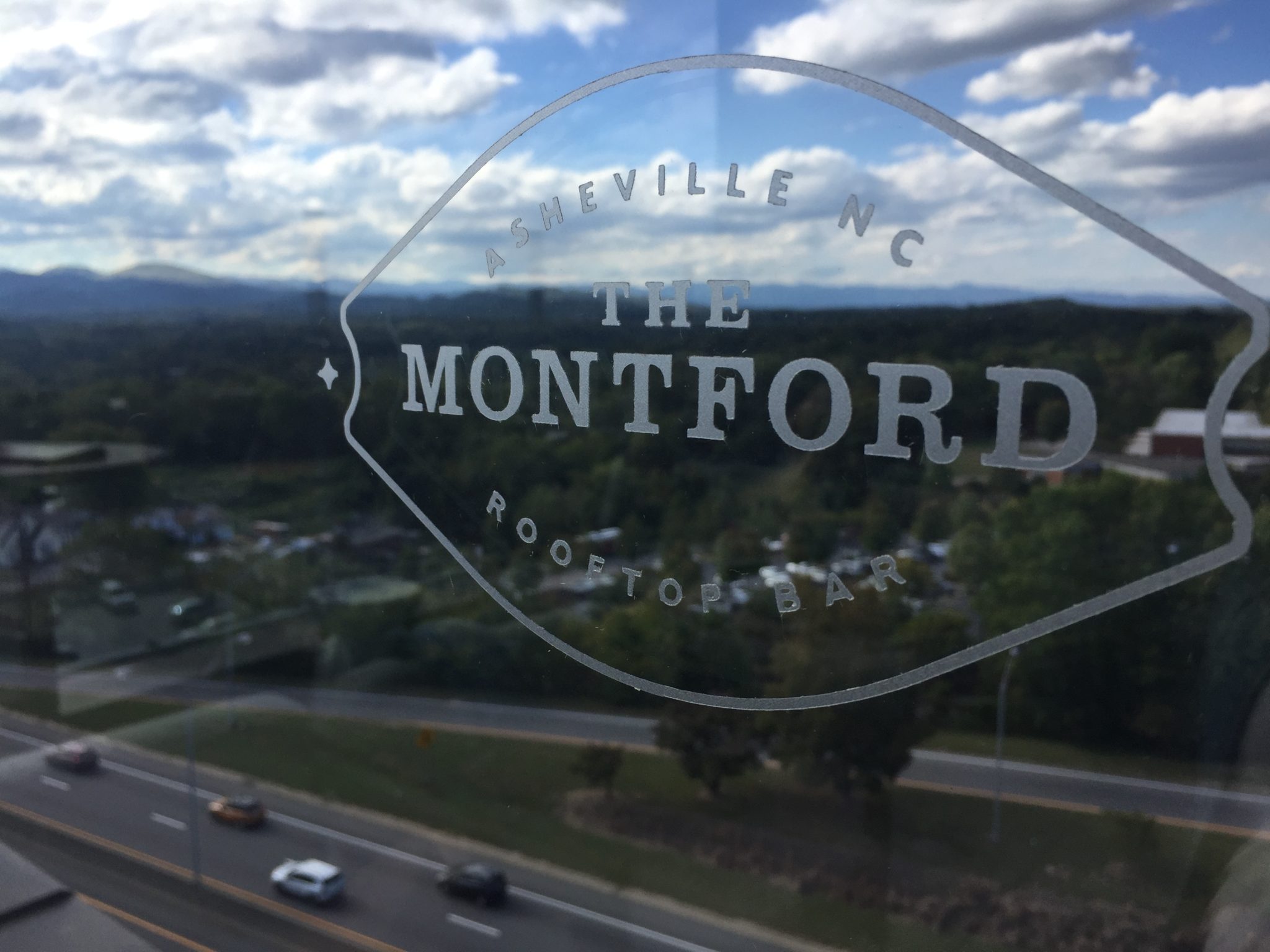 Few neighborhoods have the definitive architecture and historical ambiance that is deeply expressed by Montford.
Montford, located within walking distance to Downtown Asheville, is listed on the National Registry of Historic Places. The beautiful neighborhood consists of approximately 300 acres that adds Southern charm to this mountain town. With over 600 buildings, including homes, office space, historic spots, and multiple bed and breakfasts, it offers a variety of architectural character. Popular Victorian, Queen Anne and Arts and Crafts style are a great representation of the homes in the neighborhood designed and built by architects and contractors from the Biltmore Estate in the early 20th Century.
This area was a favorite escape for vacationing New Englanders and today is filled with people who call Asheville home. The tree lined and brick laden sidewalks are one of it's unique distinguishing factors alongside its architectural treasures.
Living here is an experience in culture and art, From dining establishments such as Nine Mile, Chiesa, Tod's Tasties, and the Montford Pull Up to the rooftop bar, The Montford, this area offers some incredible culinary experiences. It also is within walking distance to downtown Asheville's cherished spots such as 5 Walnut Wine Bar, Zambra's, The Market Place Restaurant, and MG Road.
The neighborhood provides convenient access to the both I-240 and I-26, along with accessibility to Reed Creek Greenway for biking or jogging, making it a perfect area to enjoy an active lifestyle and night out on the town.
The neighborhood is also home to many great events including, Shakespeare in the Park by the Montford Park Players, Music and Art Festival, and Holiday Tour of Homes.
For visitors, the area is also where The Asheville Chamber of Commerce and Tourism Development Authority make it all happen.
Ask your Asheville real estate agent about homes for sale in Montford.