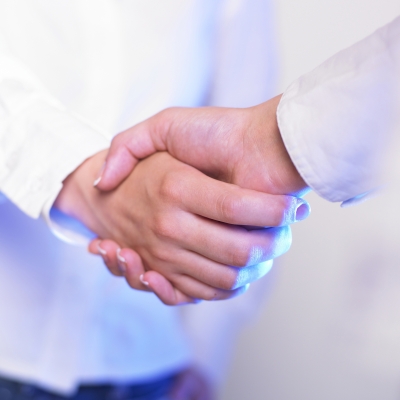 A buyer's agent is a real estate broker who works solely on behalf of buyers with the goal of protecting their interests. The agent acts as a buyer's advocate and negotiates on his or her behalf. Since buying a home is the biggest investment most people ever make, having a property professional on your side is a very savvy move. Let's explain why.
Full Representation: The real estate broker gives 100 percent loyalty and dedication to you. They don't have any motivation or reason to sell one particular house over another. Your interests are put above the interests of the seller's needs or wants.
Comprehensive Knowledge of the Market: Your buyer's agent knows what's out there. He or she spends a lot of time looking at properties and knows where all the good deals are.
No Loyalty to Listing Agents or Home Sellers: Because the focus is on you 100 percent, a buyer's real estate broker doesn't need to look out for the seller's best interests in any way whatsoever. The job is to get YOU the best home at the best price and with the least hassle.
Access to All Available Homes: Your real estate broker can show you any property that's on the market, regardless of what the sign in the yard says.