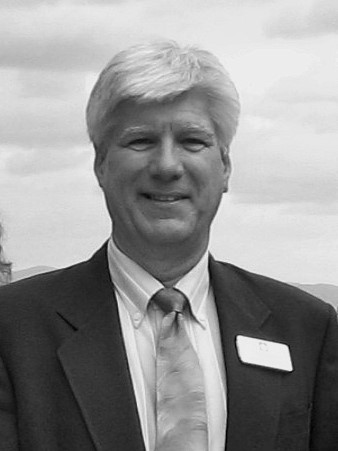 The Buyer's Agent of Asheville's real estate agent, Randall Barnett, received the Asheville Board of REALTOR's Presidential Award for 2014. The award was presented on Thursday, January 15th at the Annual Inauguration of the Board President and Directors.
Randall received his award for his work with affordable housing initiatives in Asheville. Randall was recently appointed to the City of Asheville's Affordable Housing Advisory Committee by the city council. In the past Randall has served as the chairperson for the Affordable Housing Committee at the Asheville Board of REALTORS®.
Randall's influence in affordable housing is commendable, and The Buyer's Agent would like to recognize his efforts and congratulate him on a job well done. Randall deserves the 2014 Presidential Award, and The Buyer's Agent of Asheville could not be more proud.
Thank you Randall Barnett for your determination and dedication.