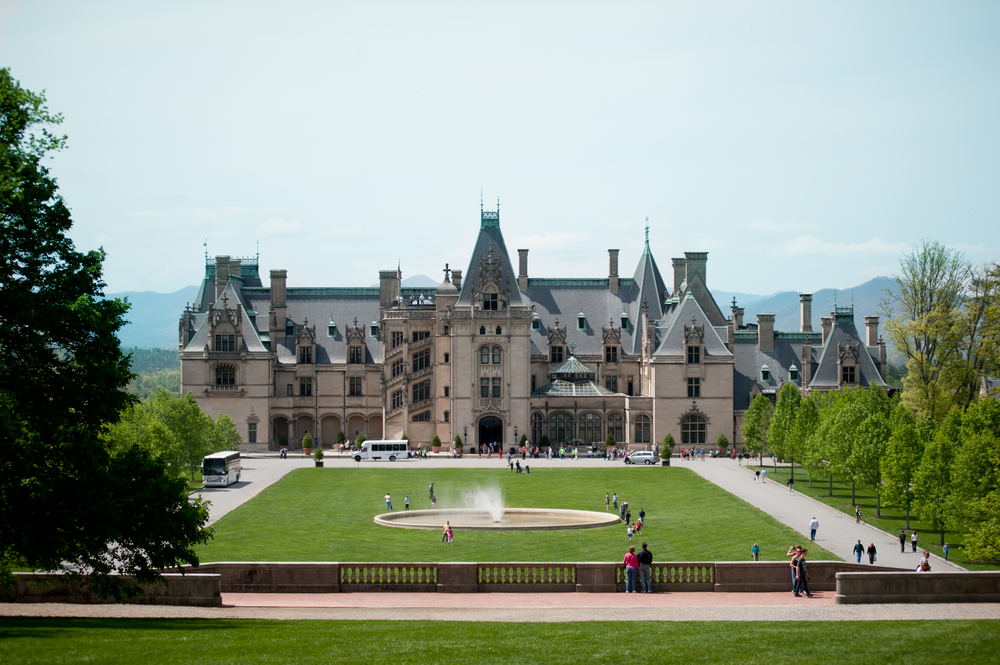 A lot of different houses are available in South Asheville, NC. So, you will easily manage to choose a home that meets your needs and budget. Buying a home in this area will provide you convenient access and significant benefits. South Asheville is a suburban area known for its beautiful luxury homes and is a great best place to raise young families.
There are many interesting historic sites in the South Asheville, NC. Home to the largest private residence in America, The Biltmore Estate and the legendary Biltmore Village. Enjoy shopping, golf, restaurants and more in this beautiful pocket of Asheville.
South Asheville can proudly boast of its well-developed infrastructure. Home to the Asheville Regional Airport and Biltmore Park. Biltmore Park Town Center serves up many local and national businesses, like Baggie Goose, Blooms, REI, The Loft, PF Changs, and many more. It is the place, where residents can enjoy unforgettable shopping. A lot of wonderful restaurants are also available in South Asheville. They serve a wide selection of delicious courses and provide their guests with amazing dining experience.
South Asheville is the area with a well developed educational system and is known for its great schools. There are two private schools in South Asheville. These are Veritas Christian Academy and Carolina Day School. They have perfectly recommended themselves and can proudly boast of great academic achievements and excellent feedbacks.
South Asheville is also a bikers dream. Best known for biking, Bent Creek Experimental Forest, and a great place to take a hike. Enjoy fishing at Bent Creek's Lake Powhatan, where you can enjoy fishing and take wonderful photos. There are no doubts South Asheville, NC will bring a smile to your face.