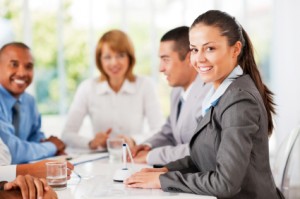 If you find yourself in the position to be investing in real estate, Asheville, NC presents a golden opportunity.  Purchasing real estate in Asheville is quite likely to prove lucrative in the coming years, as it is presently a city of less than 100,000 but has a lot going for it and will likely grow quickly.
It has an arts community that is expanding and attracting increasing interest. It is also enshrouded in the Blue Ridge Mountains, which offer captivating vistas all around town.  This also means that there are many activities for residents and tourists alike. Furthermore, it is one of the few locations in the eastern U.S with a natural hot spring, which also will attract a number of tourists into the area.
Also to consider is that 59% of the housing is fully detached single family homes, which are quite coveted pieces of real estate in a growing city that has the potential to attract increasing numbers of both residents and visitors in the coming years.  Whether you want to transform acquired property into rental spaces or buy and flip homes, Asheville has a lot going for it.
The Buyer's Agent of Asheville is dedicated to help clients find homes they can adore and afford. With its team of 10 experienced real estate brokers, The Buyer's Agent of Asheville has been loyally assisting home buyers in the Asheville, North Carolina area. We're focused to search for ideal homes without distractions, shady deals, and conflicts of interest. Please make an appointment to visit our offices at 82 Patton Ave, Suite 211, Asheville by calling our 24/7 service number: (828) 210-4663.