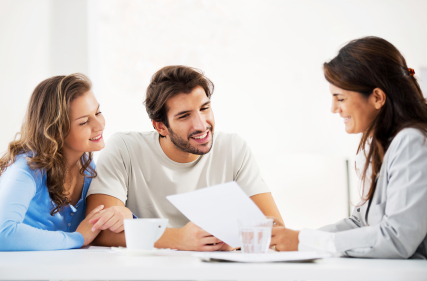 The market of foreclosed homes means different things to different people. For many, it's a chance to buy a home at an affordable price and, for others, it's an opportunity to take advantage of the availability of homes that can be flipped, renovated, or parlayed into rental income. Whatever your intention is, a buyer's agent can assist you in finding a foreclosed property to meet your needs.
If you're in the market for a home, you should consider buying property in Asheville, North Carolina because this city has the potential to thrive. Buying a foreclosed home through a buyer's agent is a golden opportunity to own a property and get maximum value for your money. Presently, Asheville is a small city, but it has a great deal of prestige. Not only does it have a vibrant arts culture, but it is surrounded by magnificent mountains that offer relaxation and fun.
Many different types of properties come onto the foreclosed market. Regardless of what you're looking for, it will definitely help to have a good buyer's agent find a property that you're interested in. He or she can sift through the 'rubble' and discover the real gems.
If you're looking for a buyer's agent in Asheville who is focused on finding ideal homes without conflicts of interest, shady deals, or distractions, go to ashevillehomebuyer.com/contact.