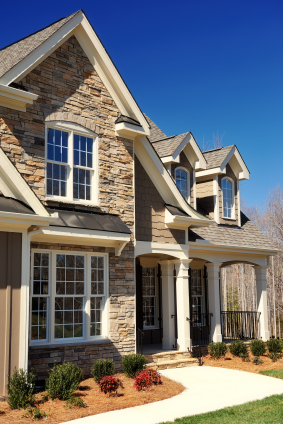 According to Yahoo! Finance, the price of median-priced homes is on the rise in Asheville, North Carolina . Reporting that Asheville sits at number 8 of 10 of cities where home affordability is deteriorating the most. Home prices in Asheville saw an average of 11% increase from 2012 to 2013.
The Asheville housing market is chirping with vibrancy as we head into spring. This is great for the Asheville economy, but what does this new study mean for first time homebuyers like you and I?
As home prices rise in the area, incomes are barely budging, which means typical families are once again falling behind as they try to bank enough to buy a home. Finding affordable homes in the Asheville area requires some knowledge and expertise. If you are looking for investment property or a single family residence, finding the perfect address for your budget is best found by working with a  buyer's agent.
Mortgage rates are ticking upward as the Federal Reserve backs away from the super-easy monetary policy of the past five years. Home prices are also rising as the economy recovers. Asheville homes are desirable. The city is vibrant and is gaining popularity as a place to live or retire. First time home buyers are being effectively priced out of the market.
Real estate prices and interest rates were both near record lows during 2012 and early 2013, creating unprecedented buying opportunities for those that had down payments and could qualify for a mortgage. Jeffrey Rosen, chief economist at research firm Briefing.com, believes that a surge of all cash buyers are the reason for increased housing prices in 2013. This investment trend could reverse itself in 2014, making this year a time to strike for first time home buyers.
If you are a first time home buyer in Asheville, the time to strike is now. As the city and economy continues to experience growth, housing prices will soar.
For more information about the Buyer's Agent of Asheville, visit our website. The Buyer's Agent of Asheville only works with home buyer's. We don't list homes. Call us today at 828-210-4663 or email [email protected].