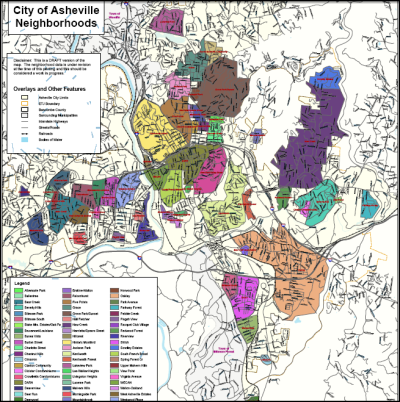 Here are some factors to consider – some may be more important to you than others.
Property values
The quality of schools
Traffic
Future construction
The crime rate
Proximity to hospitals and medical centers, schools, churches, employment, public transportation, shops, freeways, prisons, beaches, airports, stadiums, parks and places of cultural interest, such as theaters, concert halls and museums.
If you are a first time home buyer with limited financial resources, it's best to buy a home in a neighborhood that meets your primary needs and fits in your price range. You can maximize the location by utilizing some of the following strategies in your neighborhood search:
Seek out communities that have the potential to become "hot" neighborhoods in the future. These are often found on the periphery of some desirable areas.
Look for homes in good neighborhoods that are a little further out of the city. If commuting is an issue, buy a home where there is public transportation.
Ask a realtor what the neighborhood demand is and whether multiple offers are being made in that area. Is the gap between sale price and list price decreasing?
Drive around the various neighborhoods to see the number of "sold" or "sale pending" signboards.
If living in a good neighborhood is a priority for you but you can't afford to buy a house, look into purchasing a co-op or a condominium.
If you are interested in real estate in Asheville NC or would simply like more information, contact us atThe Buyer's Agent of Asheville. Our agents are dedicated to helping you find the home of your dreams. Give us a call today! 828.210.4663, [email protected]