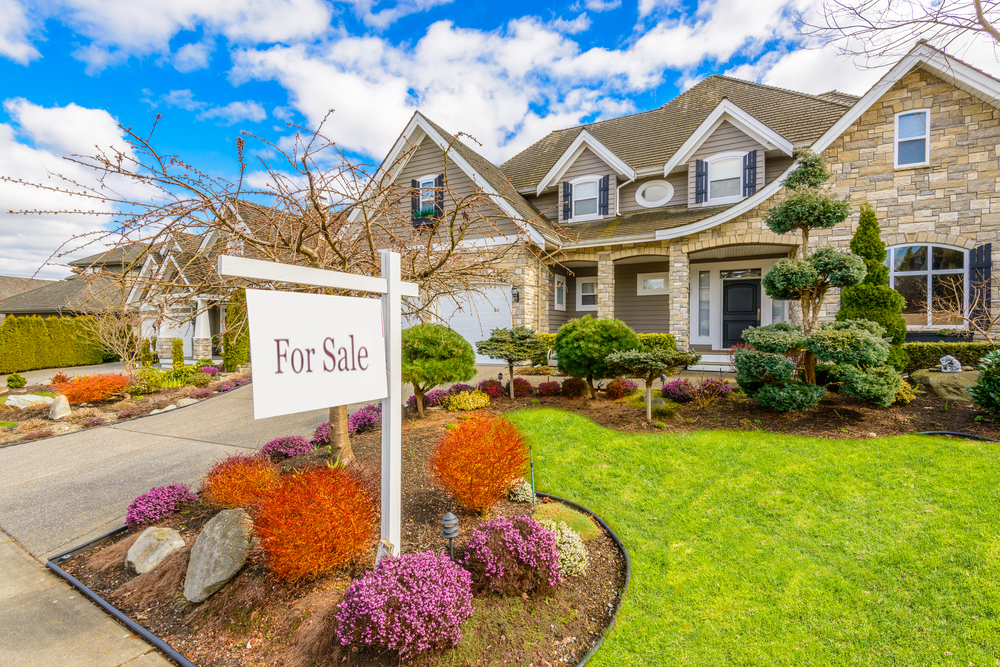 The term mortgage, does not particularly excite many. The real estate market has seen its share of ups and downs in the past few years, and alongside that lending rules and regulations have dramatically changed.
2015 is expected to be a good year for job growth, which helps the Asheville housing market. First-time Asheville home buyers often mistakenly believe these myths about mortgage lending:
Lending requirements are still too tight. (Actually, mortgage standards have been easing dramatically.)
It's not necessary to check your credit before embarking on the mortgage process.
"Preapproved" and "prequalified" are interchangeable terms.
You should wait until after choosing a home before talking to a lender.
You must have a 20 percent down payment.
You should focus your home search solely on your wants.
You do not need a home inspection.
Source: "7 Myths Millennials Believe About Mortgage Lending," HousingWire (Dec. 2, 2014)
Talk with your Asheville REALTOR® today about lending requirements and options.
The Buyer's Agent of Asheville is a local Asheville real estate firm dedicated entirely to assisting home buyers find their home. We provide laser focus (see the homes that match your search criteria), fierce negotiating skills (save you money) and detailed transaction management (you don't need to stress). Located at 82 Patton Avenue, Suite 211 in Asheville, North Carolina. Contact the Buyer's Agent at 828-210-4663. Follow @buyersagentavl or Like on Facebook.