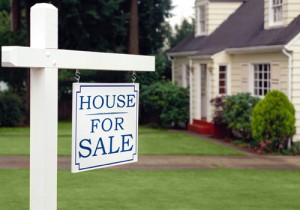 Choosing a real estate professional is an important decision. When you are purchasing a home, you are making a major life decision and spending your hard earned money. Finding a real estate professional who understands your needs, wants & desires is the most important.
Your new Asheville home should be important to them and the real estate agent whom you hire should be a good match for your style and your neighborhood considerations. Here are some questions to ask when choosing an Asheville Real Estate professional to work with:
How will you search for my new home?
How many homes will I likely see before I find a home I want to buy?
Will I be competing against other buyers?
How do you handle multiple offers?
Do you present offers yourself?
Will you provide references?
What is the difference between a "buyer's agent" and a "dual agent"?
Why do you work with home buyers only?
Will you show me property or homes that are not listed on the MLS that meet my criteria?