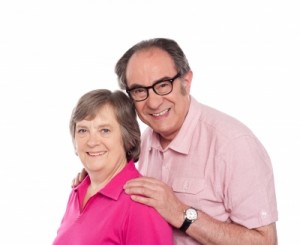 If you're looking for a retirement community in North Carolina, one of the best places to live in is Weaverville. It used to be a resort town that attracted people from the South who wanted to escape the humid, hot weather by spending time in the mountains. The healthy climate, the natural beauty of the area, and its close proximity to Asheville's attractions make Weaverville a perfect blend of a big city and a small town.
Long before it acquired its name, the town was inhabited by a community of farmers. Records dating back as far as 1803 indicate that roads were being built in the area.
It's located just 7 miles from Woodfin, off Interstate 26. At the last count, Weaverville's population was 3,120. The sprawling, grand hotels have gone and been replaced with B&Bs, but the mild, 4-season climate, scenic mountain locale, and natural beauty have also seen Weaverville become one of the most sought-after places for retirement community living.
When you stroll through the classic downtown area, you'll see an interesting blend of new and old – a pottery shop or funky art gallery alongside an old-fashioned diner tells you that the small community is a little bit more cosmopolitan and vibrant than you'd expect. The locals take genuine pride in what Weaverville has to offer.
In addition to the many small shops on Main Street, Weaverville is home to a number of high-tech companies, which means that it's not only a great place for retirement community living, but it has a strong economic base as well.