Key trends are taking shape in the Asheville Real Estate market. Consumers are searching for things such as energy efficiency, walkable neighborhoods, and looking for amenities that compliment both lifestyle and needs.
1. ENERGY SAVINGS. Having a home with optimal energy saving appliances and features is at the top of the list for many consumers. No matter the price range, house hunters want to save money on their energy bills. This trend is developing nationwide, not just here in Asheville. When looking for your next Asheville home, you may want to consider an energy audit or ask your REALTOR® about energy efficiency.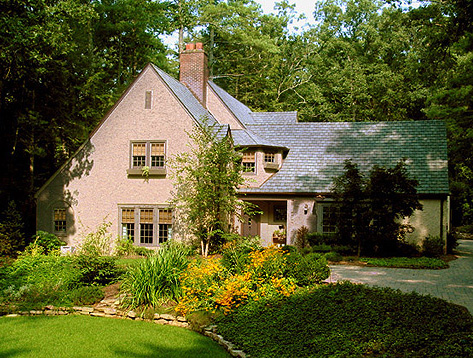 2. LIFESTYLE. Asheville is a draw for many reason, however a healthy and active lifestyle tops the list. Having walkable communities or amenities such as jogging paths, streets that promote walking through the presence of trees and smooth sidewalks, an extensive network of bike trails and lanes, access to nature, and playgrounds that aren't walled off from the community are important to today's home buyers. Consumers want shorter commutes to work and are looking for homes that can provide this. 
3. LAND. Asheville home buyers are searching for land. A place to spread out, grow a garden, or simply enjoy the view. Quiet neighborhoods with access to modern conveniences. Getting away from the big city noise is a request for many real estate seekers.
4. URBAN LIVING. Downtown, West Asheville and Kenilworth are hot spots for 20, 30 and 40 somethings that want to enjoy morning coffee at a cafe or accessibility to nightlife. Many new condos are under construction in downtown and green building practices are a big trend in West Asheville.
5. COMFORT. Asheville buyers want to be comfortable. They want to enjoy their neighbors, surroundings and inside space. Searching for homes that provide an ease of comfort. Move-in ready with limited repairs is key to todays buyer.
Finding your perfect address is easy in Asheville, North Carolina. There are neighborhoods to suit every lifestyle you could possibly imagine. Get access to Asheville REALTORS® here.