Keep Your Home Protected From Old Man Winter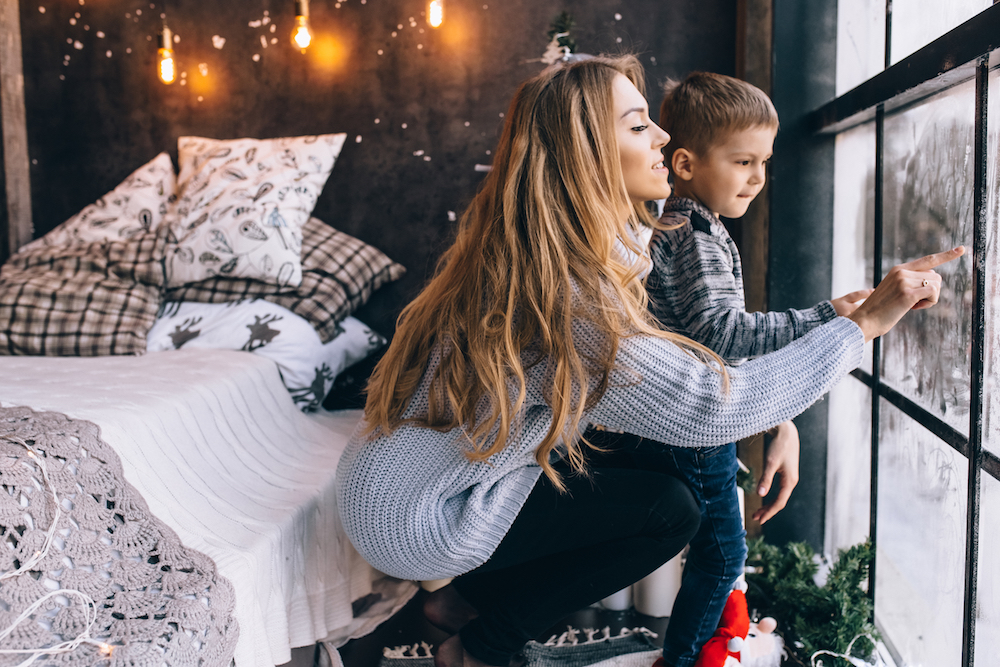 Baby it's cold outside, and your home is feeling it too. Not only do you need to bundle up to stay warm in light of old man winter, but your house may need a little TLC (winter home maintenance) to keep everything working properly. Cold temperatures can bring on problems. Here are a few tips to help your home stay warm to help you stay cozy during this winter chill.
Replace furnace filters

– Keep your furnace working at its best by replacing filters.  It is always a good idea to have a regularly scheduled annual maintenance of your furnace or boiler system.

Cover outdoor faucets

– In cold weather, pipes can freeze. That chance is likely to go up in extremely cold weather as we have been experiencing in Asheville. Covers can be purchased at your local Home Depot, Lowe's, or Ace Hardware. If you don't have the time or ability to get a cover, you can make your own.

Wrap the outside of the faucet with several layers of rags, newspapers, or even an old towel. Cover that layer with some scrap insulation from you house, and cover with plastic bags.

Check weather stripping

– Stop cold air from coming indoors with making sure your weather stripping is secure and in tact.

Caulk around the windows

– Caulking can provide an extra layer of protection against cold air drafts and heat loss.

Reverse Your Ceiling Fans

– By running your ceiling fan clockwise, it will produce an updraft and push down the heated air from the ceiling, instead of making it rise.

Inspect Insulation

– Adding insulation can keep the heat in. If Asheville gets snow or ice that stays on your roof, adding insulation in your attic can protect against melting snow that could potentially cause water damage in your home.
Stay warm, drive safe this winter, and protect your home with winter home maintenance. 
The Buyer's Agent of Asheville is local real estate firm located in downtown Asheville, N.C., dedicated with laser focus, fierce negotiating skills, and detailed transaction management, so you can rest assured knowing that your real estate needs are our top priority. Get access to all homes in your price range that match your needs and wants. 

Search Asheville Homes for Sale The Buyer's Agent of Asheville has been loyally assisting home buyers in the Asheville, North Carolina area for over a decade. Make an appointment to visit our office at 82 Patton Ave, Suite 211, Asheville or call our 24/7 service number: (828) 210-4663.