Most know or have at least heard of the Grove Park Inn- the beautiful historic hotel that sits atop a hill overlooking Asheville and the Smoky Mountains. It is easy to associate Omni's Grove Park Inn with the Grove Park neighborhood, however there are so many more places to fall in love with in the area. From local businesses on Charlotte Street to establishments next to the Inn, here are 10 places to love in and around this neighborhood. (Listed in no particular order.)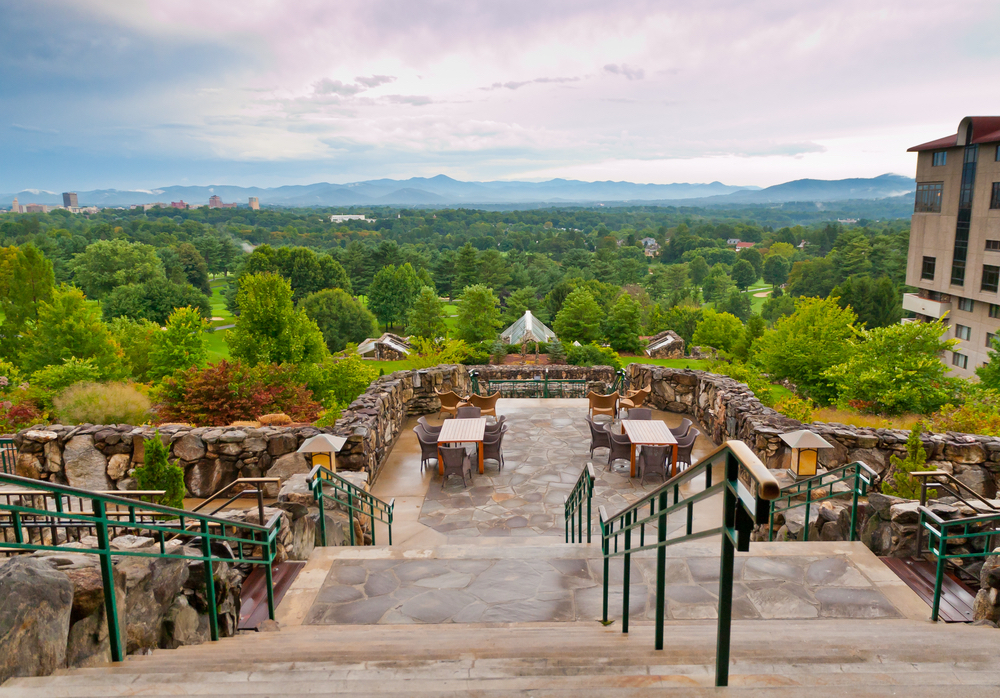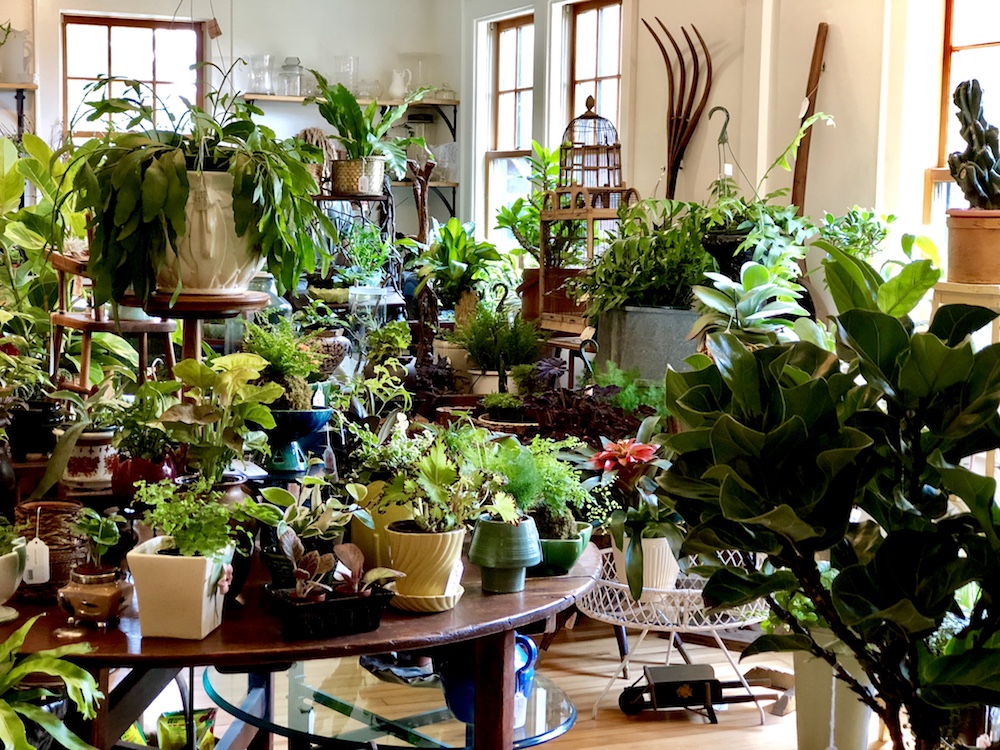 Rose's Garden Shop

– This little shop offers a beautiful selection of plants and small antique items that will bring a smile to your face. Favorites of the varieties include Rose's mini plant selections, as well as airplants and all the beautiful ferns.

Omni Grove Park Inn Spa

– Considered among one of the best spas in North America by Condé Nast, it is worth enjoying a day pass to visit the pools, saunas, and steam baths. Indulge, you will be glad you did.
Search for homes in the Grove Park Neighborhood.
The Buyer's Agent of Asheville is local real estate firm located in downtown Asheville, N.C., dedicated with laser focus, fierce negotiating skills, and detailed transaction management, so you can rest assured knowing that your real estate needs are our top priority. Get access to all homes in your price range that match your needs and wants.  Search Asheville Homes for Sale The Buyer's Agent of Asheville has been loyally assisting home buyers in the Asheville, North Carolina area for over a decade. Make an appointment to visit our office at 138 Charlotte Street, Suite 210, Asheville or call our 24/7 service number: (828) 210-4663.