Dear Friends,

It is the special time of year where we get to enjoy holiday festivities with family, friends, and loved ones. During the week of Thanksgiving, we often reflect on blessings and the things we are grateful for. 

The Buyer's Agent is grateful for each of you and the value you add to our lives. It is an honor to work and associate with great people such as yourselves. To be able to be in a profession that we love that allows dreams of homeownership to come true is a gift. And to work in the surrounding mountains of Asheville, North Carolina is amazing. 

We are truly lucky to call this place home.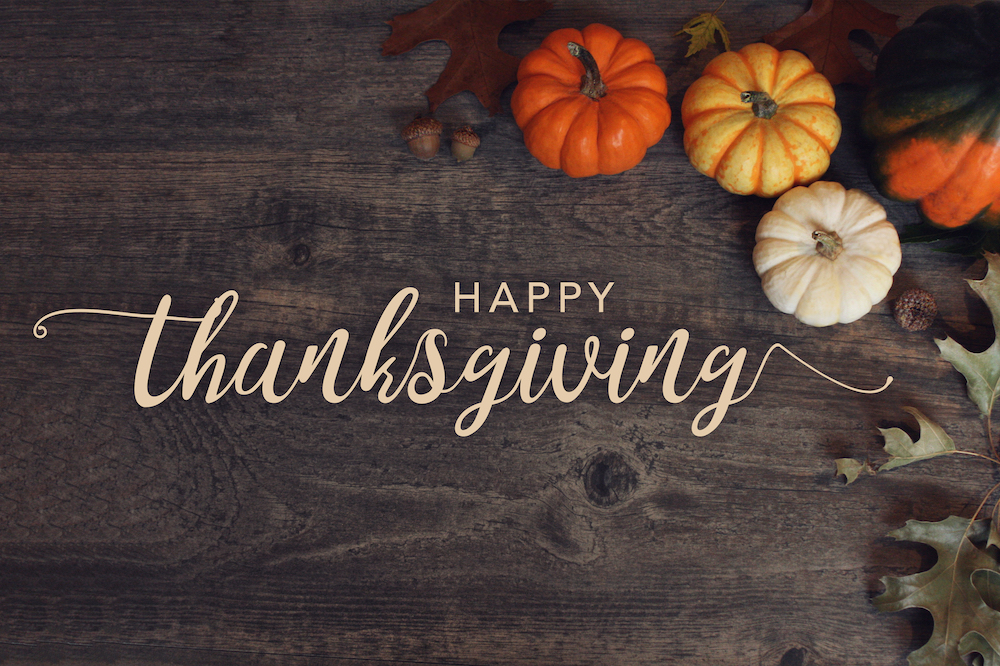 Our wish for you this Thanksgiving is that you will enjoy conversation with your loved ones over a great meal. That you will create memories, treasure the moments, and spend time with those that mean the most. 

May you instill hope and peace in someone this holiday season.

Happy Thanksgiving from our families to yours, 

The Buyer's Agent Family