You are moving to Asheville, now what? A new city means new shops, street, neighborhood and surroundings. Southern hospitality may rule this neck of the woods, however you will be looking for help or knowledge on where to find services, businesses and people you need to.
Asheville is known as a foodie town, among the best places to retire, and surrounded by a mecca of outdoor activities. Many neighborhoods and pockets of spacious land makeup this vibrant city. Getting around and finding the things you need, are here: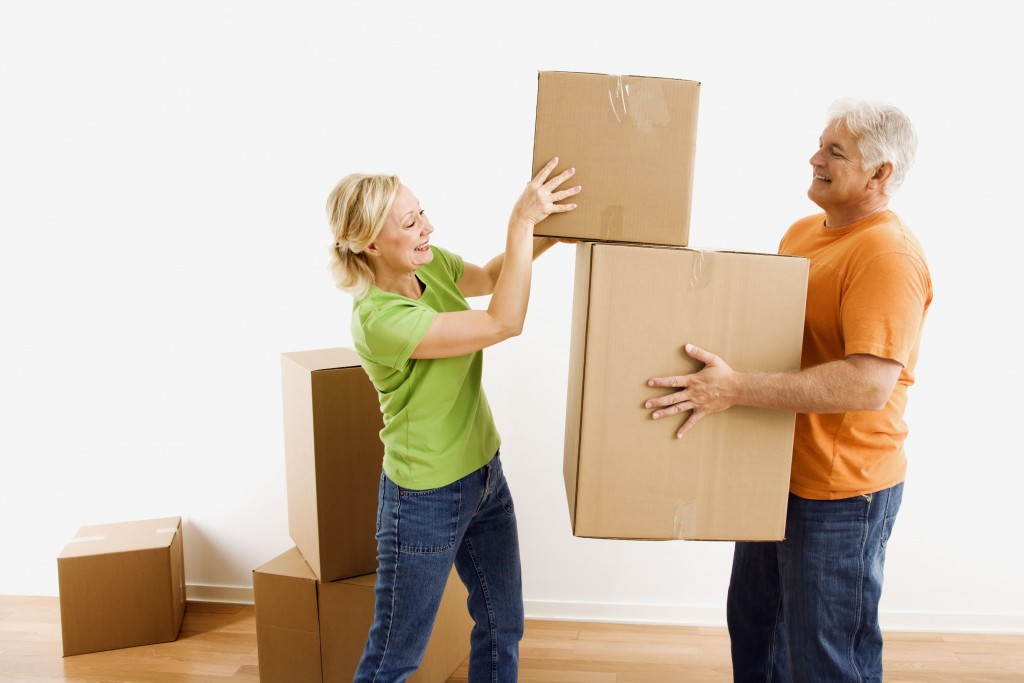 1. Asheville Real Estate
Are you looking to purchase a home, or a piece of property, or just rent for the time being? Do you need some information about the area, the school district, restaurants, shopping etc? Working with a buyers agent, like The Buyer's Agent of Asheville, will help you get the most accurate information for your move.
2. Asheville Insurance
Having the proper Insurance policy in place for the moving, your new home, rental insurance, and your automobiles is a must. Find the coverage you need with a knowledgable insurance agent, that will help you choose policies based on where you live and your lifestyle.
3. Asheville Automotive
Finding a new mechanic or automotive salesman that you want to work with can be tough. We have had luck with Harmony Motors & BMW of Asheville for the purchase of new vehicles. We do have the #1 Subaru dealer of the Southeast, Prestige Subaru, located on Tunnel Road.
4. Asheville Jobs
Finding a place to work, or the funding and resources to open a business is vital to growing us as a whole. You can see the NC Employment Security Commission for some great opportunities. RelyLocal Asheville and AshevilleJobs.com also have job listings on their website.
5. Asheville Friends
Find active groups on Meetup.com that have similar interests. Go downtown! The people of Asheville are friendly, strike up a conversation and you may find new friends fast!
6. Asheville Faith
The are many faith based groups and congregations represented in the area. The Asheville JCC (Jewish Community Center), The Basilica of St. Lawrence. North Asheville Baptist Church, Seacost Church, The Rock of Asheville, Jubilee and Mission Dei Church, are just a few to mention.
7. Asheville Health
Mission Hospital is ranked in the top 20 of their class in the nation. Asheville also is home to many healthy living alternative medicine options. Yoga, accupuncture and massage are a big part of the local lifestyle.
8. Asheville Movers
We recommend calling Robie Campbell at Union Transfer and Go Mini's. They are responsible, on time and on budget.
Other items include Duke Energy for your Electric, PSNC for Gas, Asheville Water Department, Verizon for Mobile, Charter or AT&T for Phone, Cable TV and Internet.
Also see the City of Asheville and Buncombe County websites.
For more information on Asheville Schools visit our site here: http://blog.ashevillehomebuyer.com/asheville-schools/