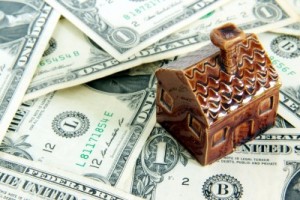 For everyone who's been stuck between home renting and home purchase, the verdict is in! Zillow, Inc. has just released a new analysis showing that, in most U.S. states, buying a home makes more financial sense than renting, as long as you intend to live in the home for at least 3 years.
7,500 US cities and 224 metropolitan areas were evaluated by Zillow to establish how long it would take before home purchase was more profitable than renting. In the metropolitan areas evaluated, more than 75 percent of home buyers would break even after owning a home for three years or less. This revelation will surely push more people into buying. In only 7 percent of the metropolitan areas, it would take more than 5 years to reach the break-even point.
This is the first analysis of cities that presents the rent vs. buy decision in an intuitive manner by telling consumers how long they must live in a bought home before breaking financially even with renting.
Zillow's findings are bound to be taken seriously by industry experts because the analysis differs from the rent-to-price ratio usually used to compare renting with buying. Zillow included the all-in expense of owning a home, whereas the rent-to-price ratio compares homes that are on sale with those available for rent.
On a national level, prices are back to where they were in early 2004. When these prices are paired with mortgage rates, which are lower than they've been in the last four decades, affordability for home purchase is through the roof.
For more information on Zillow, Inc., go to zillow.com.
If you are interested in making a home purchase in Asheville NC, contact us at The Buyer's Agent of Asheville. Our real estate brokers represent only buyers, not sellers, which means we have a vested interest in getting you the best deal possible on a home that you and your family will love. Give us a call today!