How new national home buying data compares to Asheville?
According to a recent artcile in the Wall Street Journal,  home buying rates increased for the first time in over a decade (since 2004) in 2017. Why? The largest generation population in the United States, millenials, are purchasing homes. With ages ranging from 17-37 and various income levels, the generation that has been known for wanting experiences over things, actually want a house and a yard.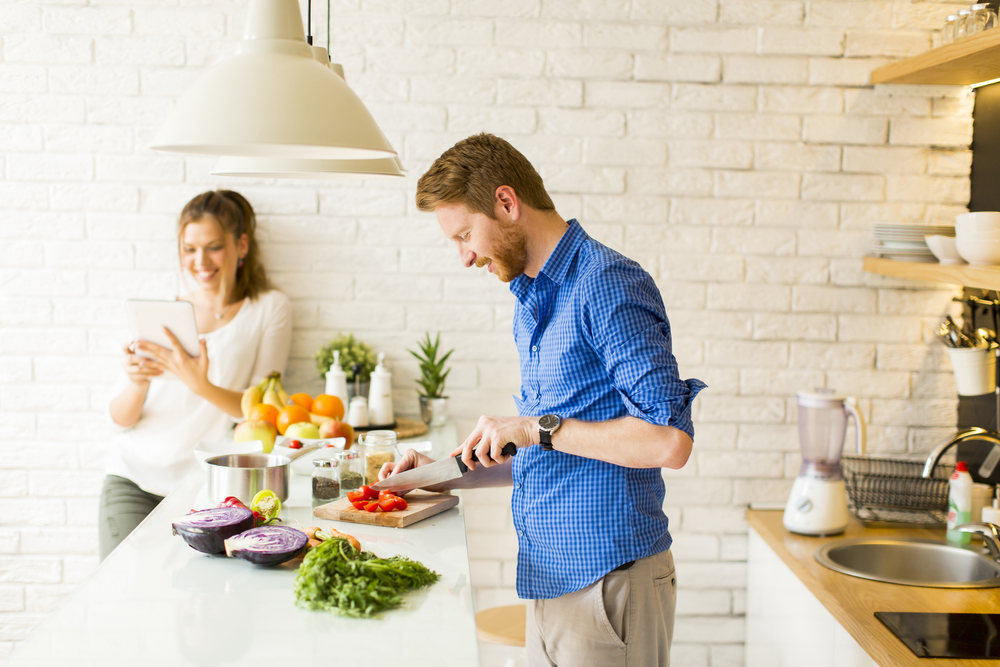 First millenials (ages 22-39) are driving home purchases, new and old.  Research from Better Homes & Gardens they are buying existing (gently loved) homes and fixing them up, saving luxury amenities until the second home, however there is a new demand for new homes. At the National Home Builders Association show in Orlando, Florida this January, (2018), research indicated millenials want a single-family home with a yard, and not necessarily interested in urban spaces. In Asheville, hot neighborhoods for 25-40 year olds include West Asheville, East Asheville, Weaverville, and South Asheville. Downtown areas are typically not affordable, and trends lean towards having a home with access to the city, or within walking/biking distance to a local eatery or adult beverage lounge.
Other trends coming? The downsize of homes. In 2015, the typical new home had 2,689 square feet. In 2016, it dropped to 2,634, according to U.S. Census data. That's the first drop in size since 2009, said Rose Quint, NAHB's assistant vice president for survey research. "The data on new home characteristics show a pattern," she said. "2016 marked the end of an era that began in 2009 when homes got bigger and bigger with more amenities. I expect the size of homes to continue to decline as demand increases from first-time buyers."
In Asheville, we are not typically lumped into national statistics. There has always been more awareness of home size, green energy, and a desire to own a home. A combination of jobs, income, location, and rental markets have had many people renting for years. In the last year or so, there is a larger demand to purchase and own in this diverse demographic.
The trend is finding a home with three bedrooms and two bathrooms, and 1,000 square feet is the minimum buyers want. That third bedroom can be a loft area or study nook if space is at a premium, however. Millenials want enough space to live, a separate laundry room, relaxing outdoor spaces, and space to have friends over.
The Buyer's Agent of Asheville is local real estate firm located in downtown Asheville, N.C., dedicated with laser focus, fierce negotiating skills, and detailed transaction management, so you can rest assured knowing that your real estate needs are our top priority. Get access to all homes in your price range that match your needs and wants. 

Search Asheville Homes for Sale The Buyer's Agent of Asheville has been loyally assisting home buyers in the Asheville, North Carolina area for over a decade. Make an appointment to visit our office at 82 Patton Ave, Suite 211, Asheville or call our 24/7 service number: (828) 210-4663.