Frequently Asked Questions About Finding Your Perfect Asheville Address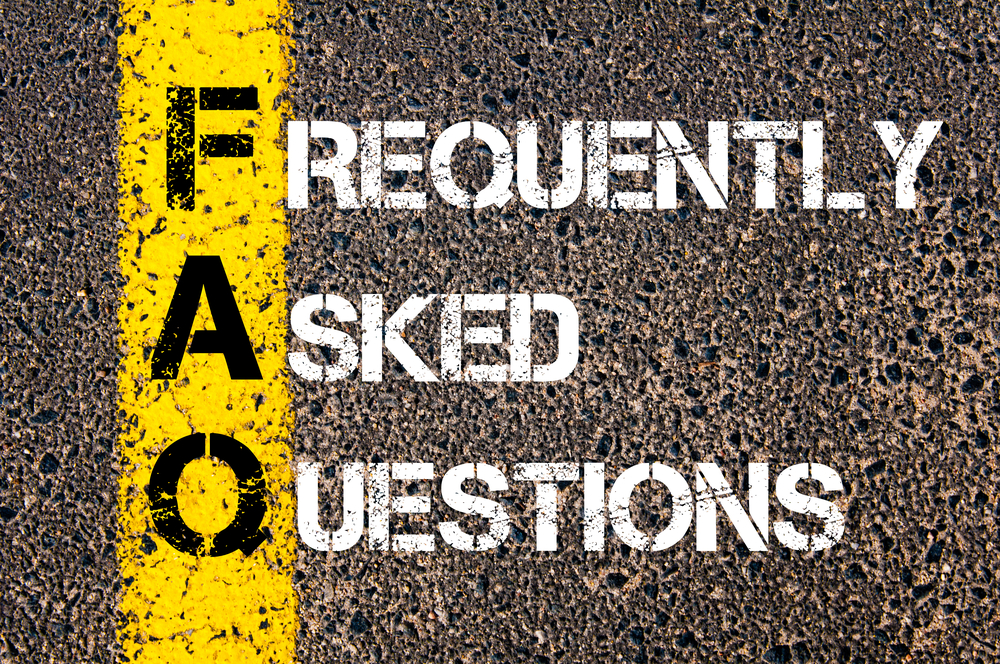 Whether you are relocating to Asheville or a current resident looking for a new place, there are so many considerations in finding an area, neighborhood, and home, that is right for you. Location is very important to the lifestyle you choose to live. We have compiled a current Spring 2018 frequently asked questions list to help narrow down your choices and options based on your needs, wants, and desires. Read the most current questions home and land seekers just like you are asking about every day.
Where are good locations for land/property?
Right now the areas people are seeking open space for land and property include Leicester, Fairview, Swannanoa, and Barnardsville. Things to consider when looking for land-
1- How far are you willing to travel to go to the grocery store, school, or to a restaurant?
2- How much space are you seeking? Do you want to farm? What do you plan to do with the property?
3- Which is the most important to you, space or convenience?
What locations are good for young children?
You will find Asheville to be very family friendly, however great locations include South Asheville, Weaverville, and Fletcher. These areas tend to see a lot of younger families, along with many kid-friendly activities.
Where are good locations for teenagers?
North Asheville and South Asheville are good locations for teenagers. These locations offer proximity to activities, outdoors, eateries, and coffee shops.
I am retired, what is a good location for me to look at buying?
This can be narrowed down based on personal preferences and needs, however there are some great locations in South Asheville, Candler, and Henderson County that many people desire.
Should I consider living downtown or near it?
We love downtown. If you are a foodie, or want to be part of the scene, perhaps this is a good place for you. Talk to your agent about your desires to find the right neighborhood for you.
Have more questions? Contact us today to speak to an Asheville Home Buyer's Agent who can help you find your perfect address.
The Buyer's Agent of Asheville is local real estate firm located in downtown Asheville, N.C., dedicated with laser focus, fierce negotiating skills, and detailed transaction management, so you can rest assured knowing that your real estate needs are our top priority. Get access to all homes in your price range that match your needs and wants. 

Search Asheville Homes for Sale The Buyer's Agent of Asheville has been loyally assisting home buyers in the Asheville, North Carolina area for over a decade. Make an appointment to visit our office at 82 Patton Ave, Suite 211, Asheville or call our 24/7 service number: (828) 210-4663.