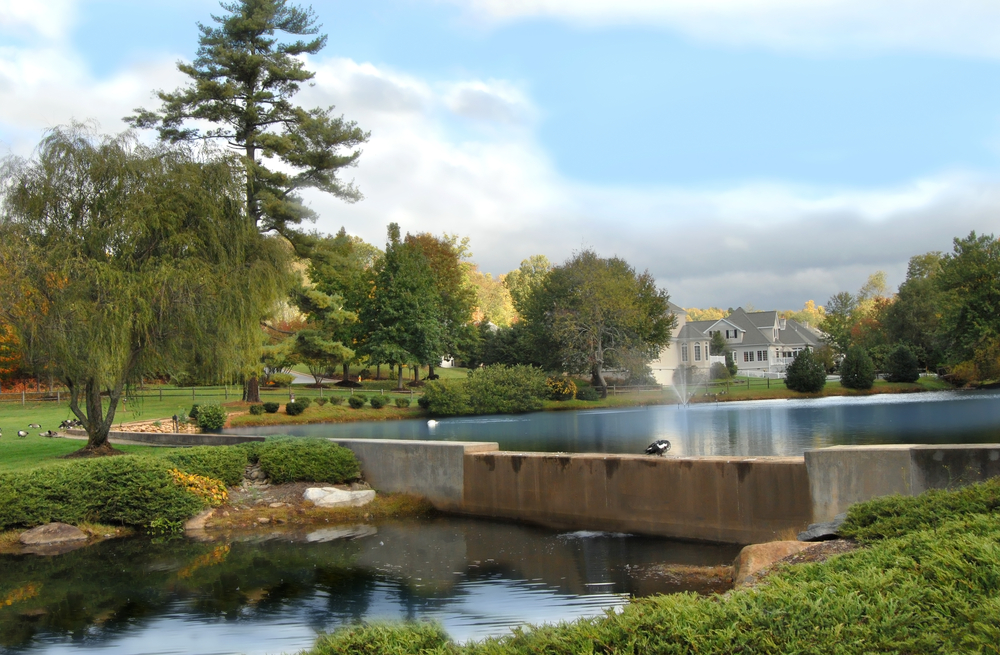 Let's face it, Asheville is growing on the popularity scale. With record-breaking tourism numbers in 2014, comes more people wanting to move here. The lifestyle is something many crave, and Asheville is starting to get noticed when it comes to business.
Recently mentioned in Forbes, Asheville was called an unexpected source of Innovation. With Venture Asheville's initiative to build a sustainable business ecosystem where businesses can start, grow, and thrive here, the city is coming alive.
On January 1, 2015, Good Morning America will announce Asheville is one of the top places to visit according to Frommer's. The city is a contender on many "best of lists", and is known for its hometown charm, which includes local breweries, live music, and incredible restaurants.
As more people are drawn to the city, housing needs will increase. Home purchases in the suburbs of Asheville are on demand. Investment purchases in the Asheville suburbs are a good idea right now. There is a large population of renters in the Asheville area, and with a national calculation that suburban houses are on average selling for around 23 times current annual rent*, now could be the time to buy
Tips for finding an Asheville suburban house as an investment –
Check Your Price-Rent Ratio.

Look At Inventory… and Location.

Consider An Arm.

Know When To Buy New.
A few neighborhoods to keep an eye –
-Oakley
-Beverly Hills
-Fairview
-Weaverville
-Woodland Hills
For the most up to date information, contact the local buyer's agent who can identify the best suburban home deals for you.
The Buyer's Agent of Asheville is a local Asheville real estate firm dedicated entirely to assisting home buyers find their home. We provide laser focus (see the homes that match your search criteria), fierce negotiating skills (save you money) and detailed transaction management (you don't need to stress). Located at 82 Patton Avenue, Suite 211 in Asheville, North Carolina. Contact the Buyer's Agent at 828-210-4663. Follow @buyersagentavl or Like on Facebook.
(*Forbes 2015 Investment Guide- pg. 118 / Dec. 29, 2014)