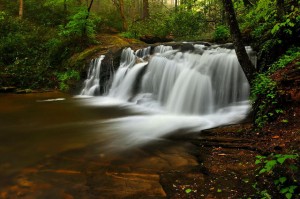 Avery Creek is located 11 miles south of Asheville, NC and 13 miles north of Hendersonville, NC. As of 2014, Avery Creek's population is 2,432 people. Since 2000, it has had a population growth of 91.50 percent. The median home cost in Avery Creek is $215,400. Home appreciation the last year has been 3.90 percent.
Avery Creek is a popular location for families and is located near the Biltmore Park development which house a movie theater, restaurants and shopping which includes P.F. Chang's, REI, and Ann Taylor.
With its close proximity to hiking, outdoor activities, The North Carolina Arboretum, the interstate, and an outstanding school system, it is a desirable are to live. 
Compared to the rest of the country, Avery Creek's cost of living is 9.40% Higher than the U.S. average.The unemployment rate in Avery Creek is 4.40percent(U.S. avg. is 6.30%). Recent job growth is Positive. Avery Creek jobs have Increased by 2.30 percent.