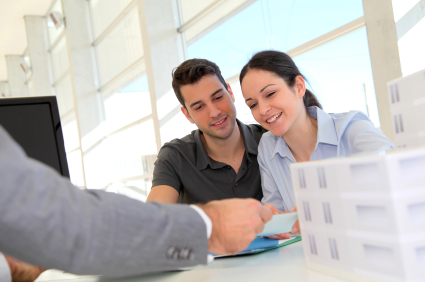 Real estate in Asheville, North Carolina is attracting a lot of attention.  Asheville is a great location, in terms of scenery and in terms of access to major highways, and has countless possibilities for residents and visitors alike.
Asheville also has a number of post-secondary schools nearby including UNC Asheville, Western Carolina University, Warren Wilson College and Asheville-Buncombe Technical Community College, to name a few.
This represents a real opportunity for anyone interested in owning rental property to make a solid real estate investment in Asheville.  In addition to the regular needs for residential rental space in a city, where there are a lot students, apartment rentals are in high demand with many students looking to rent for the duration of their stay in college. That makes a great investment potential for real estate in Asheville.
Consider also that there is a lot to attract vacationers to Asheville.  In fact, Asheville has one of the only natural hot springs on the east coast.  There are also activities like golf, white water rafting, zip line canopy tours and hiking to bring tourists into the area.
Also to consider is 59% of homes are single family detached homes.  This offers the possibility of transforming one of those homes into a number of smaller rental units or offering it up for rental as a summer home or vacation property on your own terms.
There are numerous real estate possibilities in this area where the rugged beauty of the wilderness meets the sensory delights of a vibrant city.
The Buyer's Agent of Asheville is dedicated to help clients find homes they can adore and afford. With its team of 10 experienced real estate brokers, The Buyer's Agent of Asheville has been loyally assisting home buyers in the Asheville, North Carolina area. We're focused to search for ideal homes without distractions, shady deals, and conflicts of interest. Please make an appointment to visit our offices at 82 Patton Ave, Suite 211, Asheville by calling our 24/7 service number: (828) 210-4663.