It is porch season here in the mountains surrounding Asheville, North Carolina, which means summer has arrived.  Kids will soon be out of school and warm weather projects are underway. Take time to use the warm weather to do some home check-up items.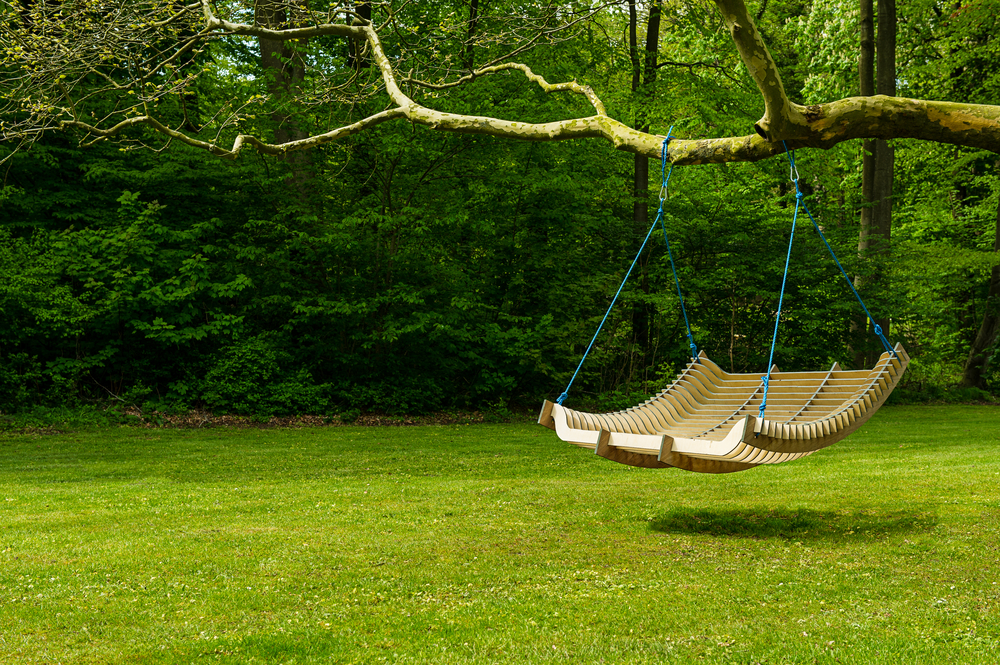 1. Paint your home's exterior. Warm, dry weather makes summer the ideal time to paint the exterior of your home.
2. Check for cracks in the foundation. While your outdoors take a walk around your home and check for cracks. Even a small crack that doesn't pose a structural threat can let in water and pests.
3. Clean the gutters and consider gutter guards. Keeping the leaves out of your home's gutters and downspouts is a must for the longevity of your roof. Clogged gutters can cause major water damage. Protect your roof with gutter guards or keep up on the cleaning.
4. Outdoor living space.  Use the sunshine to work on your perfect outdoor living area. Clean the grill, pull out the patio furniture, stain the deck or even look into adding a fire pit or fireplace.
5. Repair and seal fences and garden structures. Keep wood fences, gates, arbors and pergolas in good repair for many years to come by adding a fresh coat of paint or clear wood sealant each summer.
6. Clean up the flower beds. Make sure trees and shrubs are not growing too close to fences — tough branches and roots can cause a lot of damage.
The Buyer's Agent of Asheville is dedicated to help home buyers just like you, find  the perfect address. We don't accept listings, so there is no reason or incentive for us to focus on a specific home. Our single goal is to help you find the best home at the best price. With our team of 10 experienced real estate brokers, The Buyer's Agent of Asheville has been loyally assisting home buyers in the Asheville, North Carolina area. Make an appointment to visit our offices at 82 Patton Ave, Suite 211, Asheville (map) or call us 24/7 at (828) 210-4663.