The digital giant is in conversation with large banks to discuss banking products, including the home loan.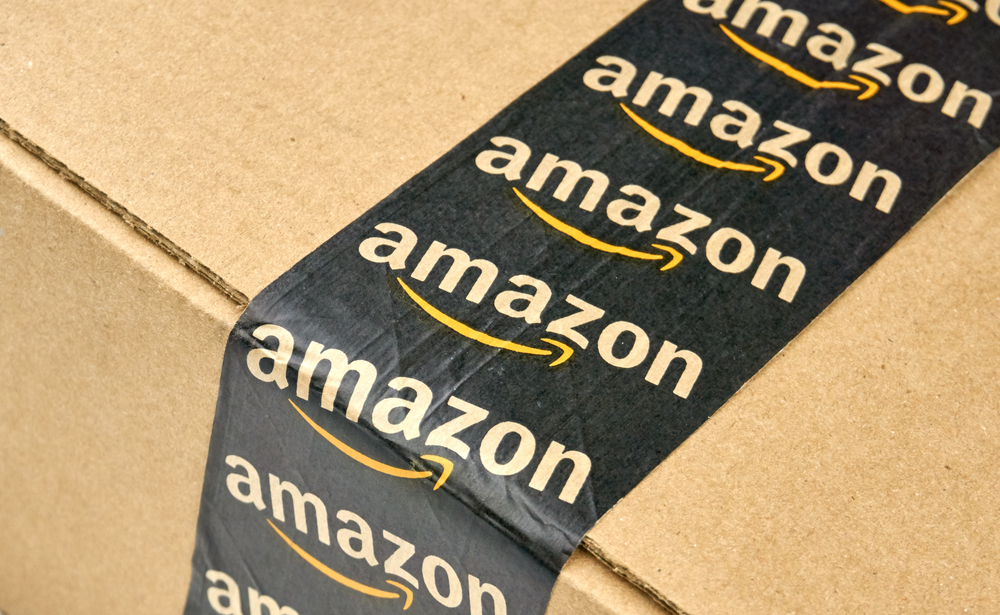 Amazon, the giant online retailer, is currently in negotiations to with financial institutions such as J.P. Morgan Chase and Capital One to start providing checking account services. Many experts believe this is only the first step. With a recent announcement to enter the health care insurance business with J.P. Morgan chase and Warren Buffett's Berkshire Hathaway, Amazon is getting comfortable with exploring unchartered territory, including brick and mortar with their purchase of Whole Foods.
The company has the ability to leverage customer information and tailor financial products for their long-time customers. Amazon already offers a Prime Rewards credit card from J.P. Morgan Chase that is issued by Visa to make purchasing on Amazon easy and less expensive. In other words, financial partnerships are not new for Amazon. Some speculate Amazon would target younger customers, millennials and younger, for its financial products, as baby boomers like to develop a long time relationship built on trust when it comes to their money. Amazon knows its customers habits, and while this is all talk currently, it could be a dramatic change to how we bank, or even get a home loan. The retailer has already changed the way many of us shop.  Raise your hand if you have not ordered something from Amazon in the last 12 months, or at least gone online to look.
A recent example of extending into inefficient industries is when Amazon announced that it was entering the health care insurance business in partnership with J.P. Morgan Chase and Fnancial partnerships are not new for Amazon. Finding a way to partner into the home loan industry is a natural step. While these are speculations, Amazon is reportedly looking to hire a director for its new lending division according to Housing Wire.
There is money in real estate. Tech companies want a piece of that. Amazon won't become a bank, however by establishing a large bank partner(s), they could be well on the way to disrupting the banking and lending ecosystem.
The Buyer's Agent of Asheville is local real estate firm located in downtown Asheville, N.C., dedicated with laser focus, fierce negotiating skills, and detailed transaction management, so you can rest assured knowing that your real estate needs are our top priority. Get access to all homes in your price range that match your needs and wants.  Search Asheville Homes for Sale The Buyer's Agent of Asheville has been loyally assisting home buyers in the Asheville, North Carolina area for over a decade. Make an appointment to visit our office at 138 Charlotte Street, Suite 210, Asheville or call our 24/7 service number: (828) 210-4663.