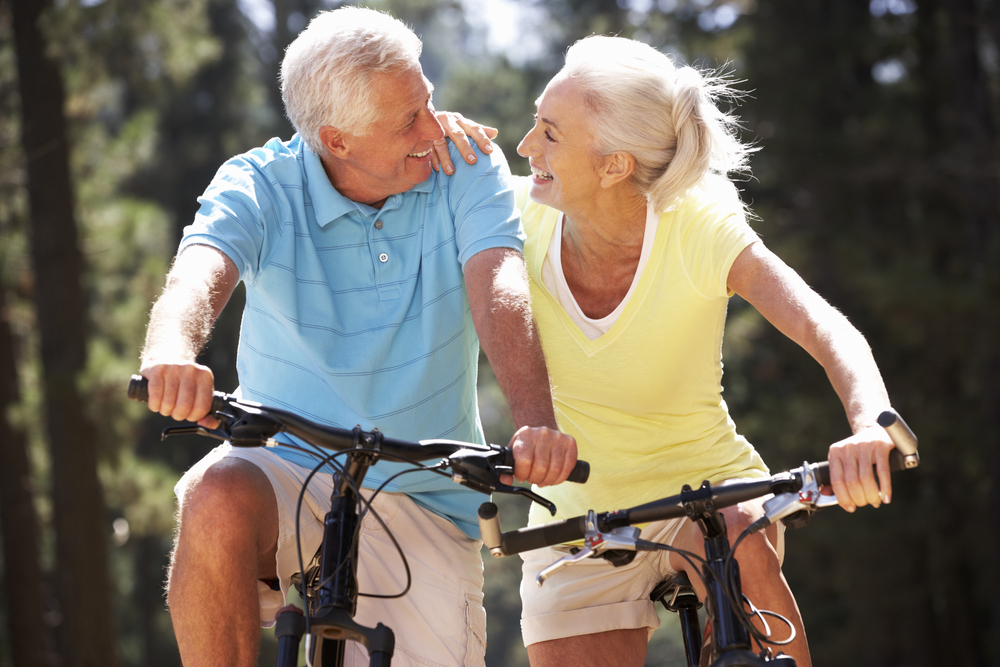 When the time comes to retire, there are many things to consider about this new phase of life. You have worked and saved money, and now it is time to enjoy the fruits of your labor. Many start to use their new found time to spend with loved ones, take up a new hobby, or travel, as well as start the conversation about downsizing their home.
Is downsizing right for you? It depends. After decades of house payments, perhaps your home is paid off and your only home related expenses include utilities, maintenance, property tax and insurance. However, you may be in a situation where you could sell your home and increase your savings with the equity you have. Downsizing could bring opportunities to invest, or it could be the springboard to kick start retirement.
Downsizing can offer benefits, and it may also make more financial sense to not downsize at all. As we get older, questions arise about what it is the most important in life? When you have a pulse on your values, what you want in your life, and your budget, it will help you make sound decisions when considering if downsizing is right for you or not.
Things to consider about downsizing:
Is it financially beneficial?




Do you want to remain close to family and or friends?

Will expenses increase or decrease?

Do you want less housework and yard maintenance or someone who does that for you?
Speak with your financial advisor to take the first steps in understanding the financial benefits of downsizing or remaining in the home you are in. All circumstances are different. What worked for you friend, may not work for you. If your goal is a simpler lifestyle and you are considering downsizing in Asheville, call your Asheville REALTOR® at the Buyer's Agent of Asheville.
Read the recent Fox Business News article about downsizing.
The Buyer's Agent of Asheville is local real estate firm located in downtown Asheville, N.C., dedicated with laser focus, fierce negotiating skills, and detailed transaction management, so you can rest assured knowing that your real estate needs are our top priority. Get access to all homes in your price range that match your needs and wants.  Search Asheville Homes for Sale

The Buyer's Agent of Asheville has been loyally assisting home buyers in the Asheville, North Carolina area for over a decade. Make an appointment to visit our office at 138 Charlotte Street, Suite 210, Asheville or call our 24/7 service number: (828) 210-4663.