We're falling for the leaves…
Hues of red and yellow adorn the trees that span across Western North Carolina as autumn kisses summer goodbye and displays its beauty that draws people from near and far. Leaf season is something all locals look forward to. This time of year in Asheville is hands down one of the most gorgeous seasons. Ideas to enjoy the view and the crisp, fresh, fall air.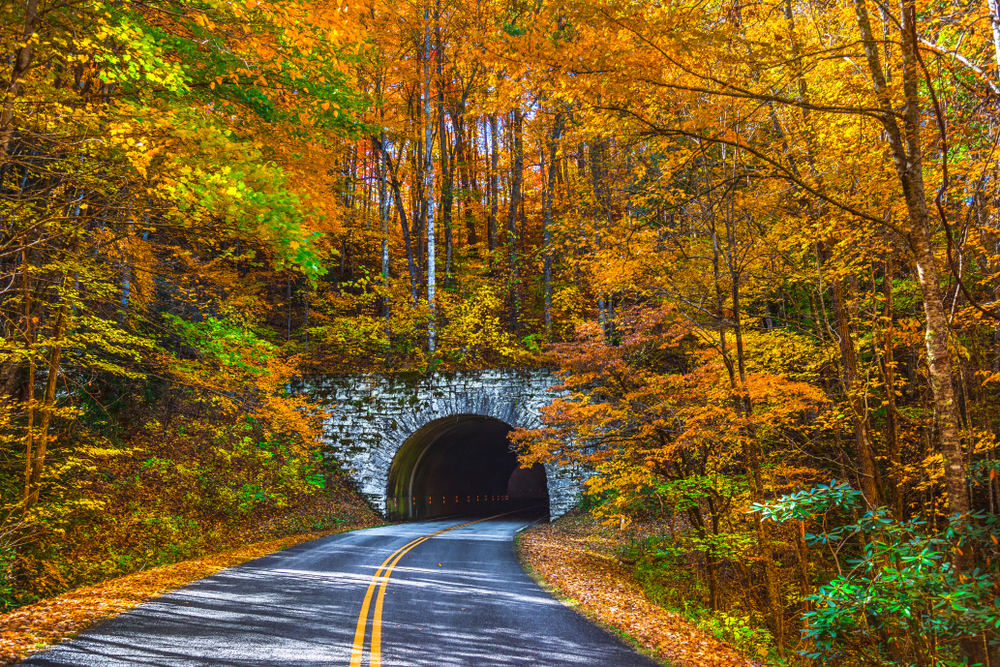 1. Friday Night Lights – Local high school football games have many fans cheering. In the South, we take our football seriously, and we love following the young adults who get such joy out of playing the sport.  
2. Hiking – Cooler temps and changing colors are the perfect time to get out on a trail and hike. There are so many great hikes in the area including Graveyard Fields, NC Arboretum, Craggy Gardens, Old Mitchell Trail, and Dupont Forest.
3. Walk or Bike Biltmore – Get a Biltmore Annual Pass to visit the iconic American landmark and take advantage of the many trails and paths for a walk, run, or bike adventure. 
4. Dine with a view – This local icon is full of undeniable beauty and is the perfect setting for dinner, brunch or a cocktail –Omni Grove Park Inn. Call for reservations. And be sure to check out the fireplace. 
5. Take a drive – The Blue Ridge Parkway is Asheville's playground and known across the globe for its breathtaking scenery and long-range views. 
6. Visit Brevard – Spend a day searching for white squirrels (Yes, we said white squirrels, Brevard is home of this indigenous species), in this small town. Visit Pisgah National Forest for a hike to Looking Glass Falls or Pink Beds. Or stop in at Oskar Blues Brewery. Main Street is always a hit with a variety of boutique shopping choices as well as several great eateries. 
7. Drive the Tail of the Dragon – This famous and extremely curve accentuated drive begins approximately two and a half hours from Asheville. Make a day of it, or make an overnight of it to enjoy the best of Fall in Asheville and all of the colors Western North Carolina has to offer. 
The Buyer's Agent of Asheville is a local real estate firm located in downtown Asheville, N.C. serving only home buyers. Dedicated with laser focus, fierce negotiating skills, and detailed transaction management, so you can rest assured knowing that your real estate needs are our top priority. 

Search Asheville Homes for Sale

The Buyer's Agent of Asheville has been loyally assisting buyers in the Asheville, North Carolina area for over a decade. 

Make an appointment to visit our office at 138 Charlotte Street, Suite 210, Asheville.

Call our 24/7 service number: (828) 210-4663.